Is it time to downsize?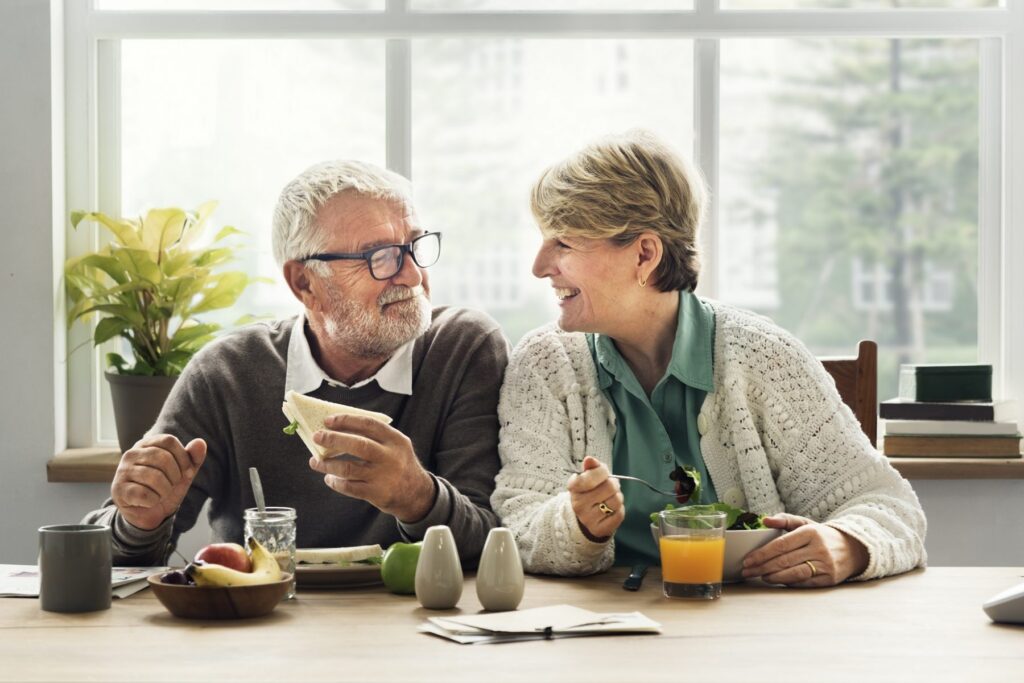 There are a lot of reasons why people downsize. Regardless of your reasons, if you are thinking about downsizing your home, follow along as we look at the pros and cons of buying a smaller property.
What is downsizing?
Downsizing takes many forms. For instance, people retire, get divorced, want to save money or just get tired of the maintenance needed for a large home. Choosing less space often has to do with a desire to live a simpler life, whether you're retiring or just want a low-maintenance lifestyle. Moving into a smaller house or perhaps a unit or townhouse are typical examples while an over-55s gated community with facilities such as a pool and gym would also be desirable.
Children and grandchildren can play a large part in the decision too. When children grow up and move out of the family home, the parents are left with a house that's usually too big for them. On the other hand, if adult children have moved out of the area, parents may want to live closer to them and their grandchildren.
Sometimes the choice to downsize isn't actually a choice. Some life events, such as a divorce or sudden unemployment can be unexpected and may force you into something smaller for financial reasons.
What are the benefits to downsizing?
Downsizing has a number of clear benefits. A smaller property can be less expensive, so selling the family home may reduce or even eliminate a mortgage and perhaps increase your retirement funds and any subsequent income stream.
A smaller home should need less maintenance and be more economical than a larger one from a running cost perspective. The decrease in maintenance requirements means you should have more time available for leisure activities which can only be a good thing.
Keep in mind though, when shopping for a smaller home, it's a good idea to know how small you're willing to go and be prepared to make some adjustments.
Are there any downsides?
Downsizing may not put extra cash in your pocket after you sell your current home. Unfortunately, it could cost more depending on where you want to move to. For example, upmarket apartments by the water or near the city often cost more than a four-bedroom house in a middle or outer suburb and you will lose a large chunk of your sale price in agent's fees as well as the stamp duty payable on your purchase.
Plus, any extra cash you get from the sale may impact on any pension entitlements you may have been eligible for. Naturally, these types of issues need to be discussed before you make any decision.
One last thing to keep in mind is that you will have to decide what to take with you from your current home. It's unlikely that you will be able to fit all of your things into the new home so you will need to make up your mind about what to keep and what to do with the items you don't need.
As you can see, there are many benefits to downsizing, from financial to simplifying your lifestyle. Take your time to understand what's involved in making the right decisions and downsizing could work for you too.