5 tax tips for property investors before 30 June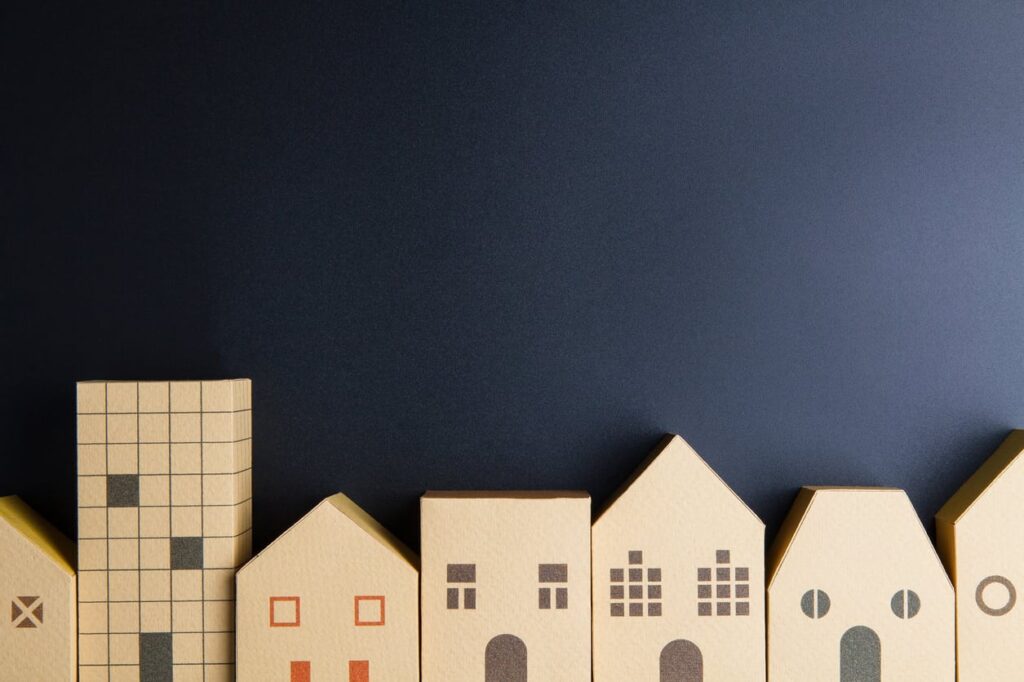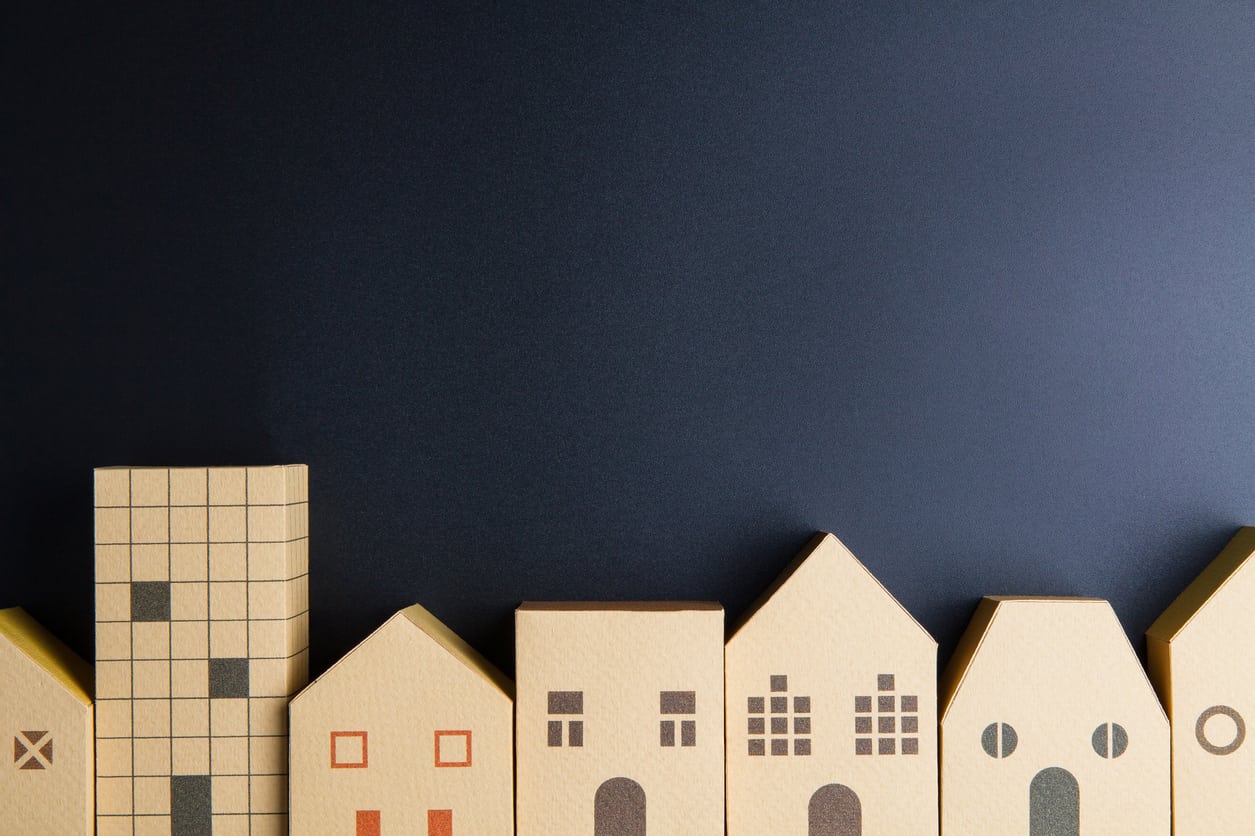 With the end of the financial year fast approaching, national mortgage broking group – MoneyQuest, has put together five tips for property investors to maximise the return on their investment property.
Property investors are advised to speak to their tax professional to ensure the following tips are appropriate for their circumstances.
Tip 1 – Prepay property-related expenses before 30 June
Michael Russell, Managing Director of MoneyQuest, said "Landlords can normally claim a tax deduction in the current financial year for a number of prepaid expenses including loan interest, body corporate fees and landlord insurance.  This can be an especially useful strategy if an investor has earned high non-property related income in the current financial year or expects to earn a reduced income next financial year."
Tip 2 – Complete repairs and maintenance
A regular program of property maintenance can help investors avoid unexpected repair bills, and undertaking any non-urgent works before 30 June allows investors to claim a tax break in the current financial year.
Michael Russell cautioned, "Repairs are one area where expert advice is essential to ensure compliance with our tax laws. The replacement of existing items such as hot water heaters, or an improvement in the property, may be regarded as a capital outlay, which must be depreciated over time rather than written off in the current tax year. "
Tip 3 – Give your investment loan a health check
Investors have the potential to improve their returns and cashflow by reviewing their current property loan to ensure they are not paying more than necessary.
By renegotiating their current loan rate or refinancing to a cheaper loan, investors can pocket valuable savings on interest costs as well as lowering monthly repayments to improve cashflow.
As a guide, on a $400,000 principal and interest investment loan with a term of 25 years, cutting the interest rate by just 0.25% can see an investor save up to $73,118 over the life of the loan.
Michael Russell said, "We have seen significant changes to investment loans in recent months, with interest rates rising and interest-only loan options reducing. This in itself should warrant investors organising a review of their loan(s) by a professional mortgage broker to ensure they are up to date with these changes and utilising money-saving features such as an offset account."
Tip 4 – Review property management fees and landlord insurance
The end of the financial year is an ideal time to review key costs like fees charged by managing agents and premiums on landlord insurance.
Michael Russell said, "Investors can simply ring around to get a couple of competitive quotes and ask their managing agent or insurance company if they are prepared to match the better offer. Landlords can often be pleasantly surprised at how easy it is to save some money this way, and thereby increase the return on their investment."
Tip 5 – Invest in good advice
Given the size of a property investment decision, it makes good financial sense for investors seek out the right advice when it comes to accounting and tax, financial planning and investment lending.
"Professional advice plays an important role, helping investors maximise the after-tax return on their rental property. Poor advice can turn out to be costly for investors, and investing some time compiling a professional team of experts can pay dividends in the long run," concluded Michael Russell.
About MoneyQuest
Established in 2007, MoneyQuest was founded with a clear goal – to make property ownership easy and rewarding for everyday Australians. MoneyQuest has over 50 offices across Australia helping thousands of families and investors build their financial future – from first home ownership right through to retirement. More information on www.moneyquest.com.au.
Money Quest Australia Pty Ltd Australian Credit Licence 487823.
For more information:
Michael Russell
Managing Director
MoneyQuest
michael.russell@moneyquest.com.au
(03) 9583 6598
Disclaimer:
This article is written to provide a summary and general overview of the subject matter covered for your information only. Every effort has been made to ensure the information in the article is current, accurate and reliable. This article has been prepared without taking into account your objectives, personal circumstances, financial situation or needs. You should consider whether it is appropriate for your circumstances. You should seek your own independent legal, financial and taxation advice before acting or relying on any of the content contained in the articles and review any relevant Product Disclosure Statement (PDS), Terms and Conditions (T&C) or Financial Services Guide (FSG).
Please consult your financial advisor, solicitor or accountant before acting on information contained in this publication.