Five plants to grow in your veggie patch this Autumn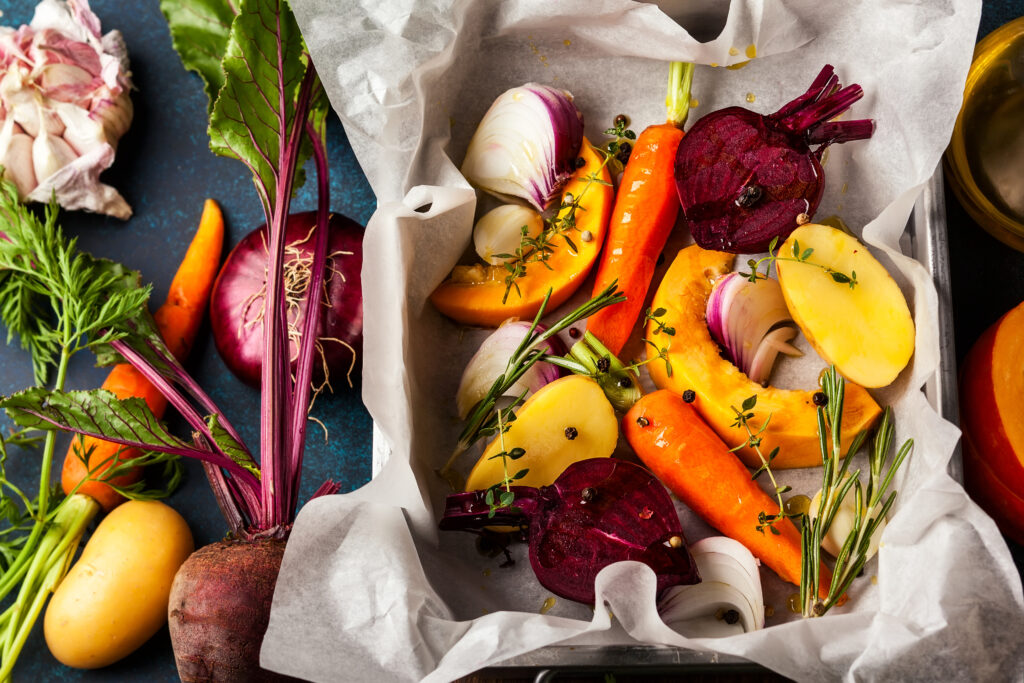 The temperature's dropping and we're feeling the chill of the winter we have on the way. The soil takes a little longer to cool down in Autumn than we do though. So, while we still have the toasty warm earth beneath us, it's worth taking advantage and getting your plant on for a season of tasty veggies.
Baby spinach
This is great for those with a whole backyard and those with just a balcony and pot plant space. Excellent for constant cutting and growing again, this versatile green can be added to any recipe all season long!
Radishes
As an easy vegetable to grow, radishes flourish quickly. In around six weeks you should get a kick out of pulling these babies out of the ground and enjoying them in a salad. Confused about which ones to plant? Try French Heirloom or Cherry Bell.
Garlic
Definitely in the 'plants for beginners' list – garlic is relatively easy to grow and has a huge amount of variety between different types. They have a long growing season, so don't be disheartened if you don't get a chance to enjoy homegrown garlic until summer. Trust us, the wait is worth it!
Kale
As versatile as spinach, kale is a fantastic staple to keep in your garden. Another one that repeat harvests after you cut, you can keep these going for a while and use them as an addition to almost everything.
Beetroot
An all-around performer, beetroot really thrives at any time of the year but is particularly recommended around autumn.
Good luck with your planting!