10 Important Questions to Ask a Mortgage Broker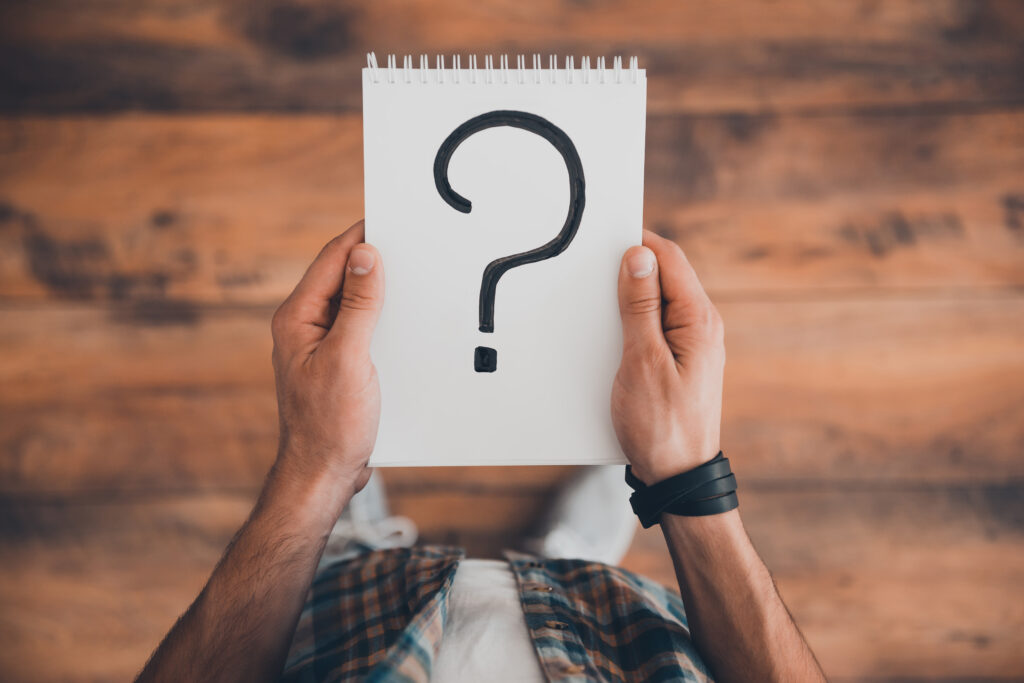 Going to someone and trying to get a loan can be such an intimidating and jarring experience. We get it, you're laying everything you have on the table and then have to pray that it'll be enough to get you the loan you need for the property you want. Knowing how stressful a process it is, we also realise that sometimes you get into the meeting, and forget to ask a number of important questions.
Not to worry, we've put together a list of the most important questions to ask a broker, and why we think everyone should consider these factors when asking for finance.
What type of loan is best?
There is no one size fits all loan. There are hundreds of different loan types from dozens of lenders available to you. It's just about finding the right one for your individual situation.
Who is on your lending panel?
Each broker will have different lenders they are accredited with. The more they have on their panel, the more choice you will have with your loans. This includes the big four, and the smaller banks.
What information do I need to have ready for an application?
Deciding to get finance for what you want is a big step, but the hard work has only just begun. Fortunately for you, a broker will do most of the work for you… provided you supply them with the right information. You will usually need to have bank statements, credit card statements, copies of your passport, payslips, and PAYG summaries. This differs depending on your situation, in your first meeting with a broker you will need to clarify.
What is the interest rate?
Interest rates change depending on the lender. They are influenced by a number of factors, mainly the cost to purchase funds on money markets.
What are the associated fees on the loan?
Sometimes loans can have fees attached in addition to the amount you'll be paying off. Some fees are just a once off, but some you may need to pay monthly or yearly. This is something you need to clarify with your broker to ensure there are no surprises.
Can I lock in the interest rate between now and settlement?
Some lenders will allow you to lock in the interest rate of your loan from the day it is approved. This is beneficial if there is a rate hike in the time it takes for the loan to settle.
Are there any fees associated with making additional payments?
If you ever come into some extra cash that you want to put in your mortgage, you know there won't be any surprise fees.
How long does it usually take for loans to be approved?
This varies from bank to bank, so it's worthwhile asking your broker – whichever product they are recommending – how long it usually takes for the chosen lender to get back to them. It is good know the appropriate amount of time to wait before you can start expecting a call from your broker.
How long does it take for the loan to settle?
Similarly to approval, this varies from lender to lender and is good for peace of mind to know the average amount of time it takes for a loan to settle. Your broker can give you a ballpark – but it is worth noting that each individual situation varies.
How often should I review?
Yes, we know. You're already stressed enough trying to get one loan, and we're saying you need to think about reviewing already!? It is worth noting that a broker will always recommend a review in the future, the time can change depending on your situation. Too many people sit with their loans for the long term without reviewing. This can cost them unnecessarily, as there may be a better product for a lower interest rate after they've had theirs for a few years.
Our brokers are more than equipped to answer these questions for you and apply them directly to your individual situation – all you need to do is reach out and we'll do the rest for you.