Top tips for saving this Valentine's Day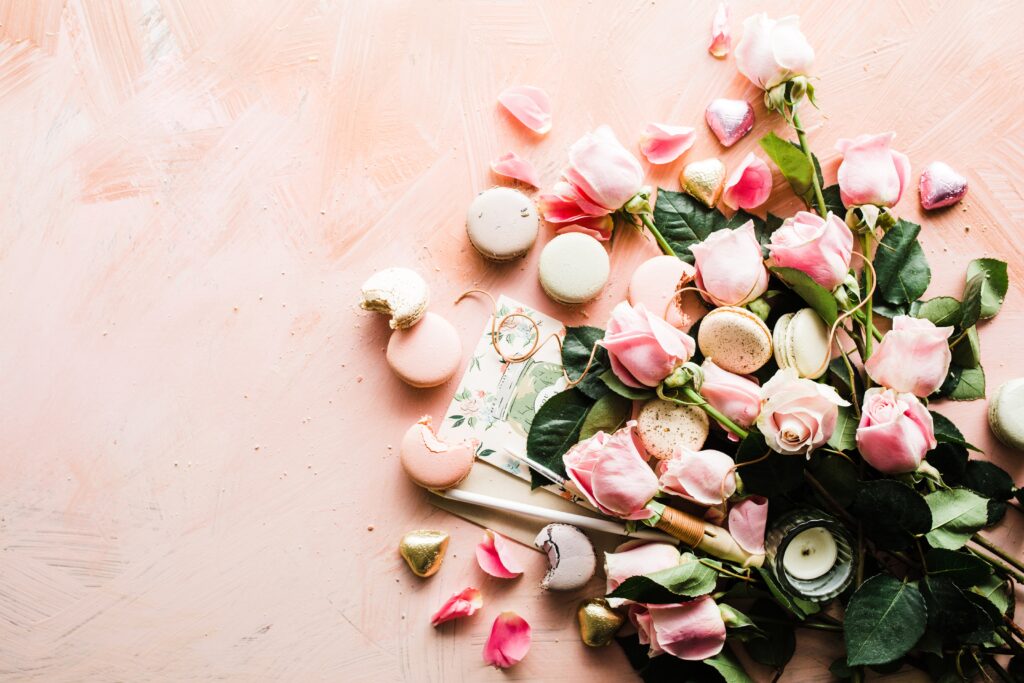 We know there's a growing trend to buck the Valentine's Day traditions and boycott the entire holiday, but for those die-hard fans (or those in a relationship with one), Valentine's Day can get pretty 'exy' pretty quickly. We're always here to help the public in times of need or financial stress, so here are our top tips to keep the spending to a minimum this February 14th (it is meant to be about the love after all).
Give the roses a miss
It should come as no surprise that flowers (particularly roses) get hit by a high mark-up come Valentine's Day. If cash flow is a little bit of an issue, maybe consider giving the flowers a miss and opting for a gift that is less conventional and lasts a little longer. If you can't bear to show up without a bouquet in hand, a small bunch from your local supermarket usually run cheaper than boutique florists.
Take the celebration home
We've noticed an increase in restaurants offering special 'Valentine's Day banquets' for the two lovebirds, but have you noticed they seem to be quite expensive for the amount of food you get? Bypass an evening at the restaurant and spend an evening in the kitchen instead. You'll always get double points for trying (triple if the meal is good). Big bonus points if you decide to cook together.
Get creative
The 'dinner and a movie' Valentine's date night is a bit overdone, and you know that's where the crowds will be for the evening. Doing something less 'coupley' and less pricey still means you get to spend the time together. Mini golf, paintball, and picnics are all a little less conventional and still lots of fun!
Who decided on the day anyway?
Valentine's Day is not like a birthday! If you're not overly fussed over the cultural significance of the day and just want to spend time together, make your dinner reservations on another night or plan your special activities for the weekend.
Love doesn't mean you have to buy something
You shouldn't need a gift to show someone that you care about them, we're full advocates for couples taking this time of the year to spend time with each other. We believe a holiday like this is about expressing your feelings, which can be done just as effectively with words.
Enjoy the holiday lovebirds!
Disclaimer:
This article is written to provide a summary and general overview of the subject matter covered for your information only. Every effort has been made to ensure the information in the article is current, accurate and reliable. This article has been prepared without taking into account your objectives, personal circumstances, financial situation or needs. You should consider whether it is appropriate for your circumstances. You should seek your own independent legal, financial and taxation advice before acting or relying on any of the content contained in the articles and review any relevant Product Disclosure Statement (PDS), Terms and Conditions (T&C) or Financial Services Guide (FSG).
Please consult your financial advisor, solicitor or accountant before acting on information contained in this publication.