What is the best way to monitor mortgage rate change?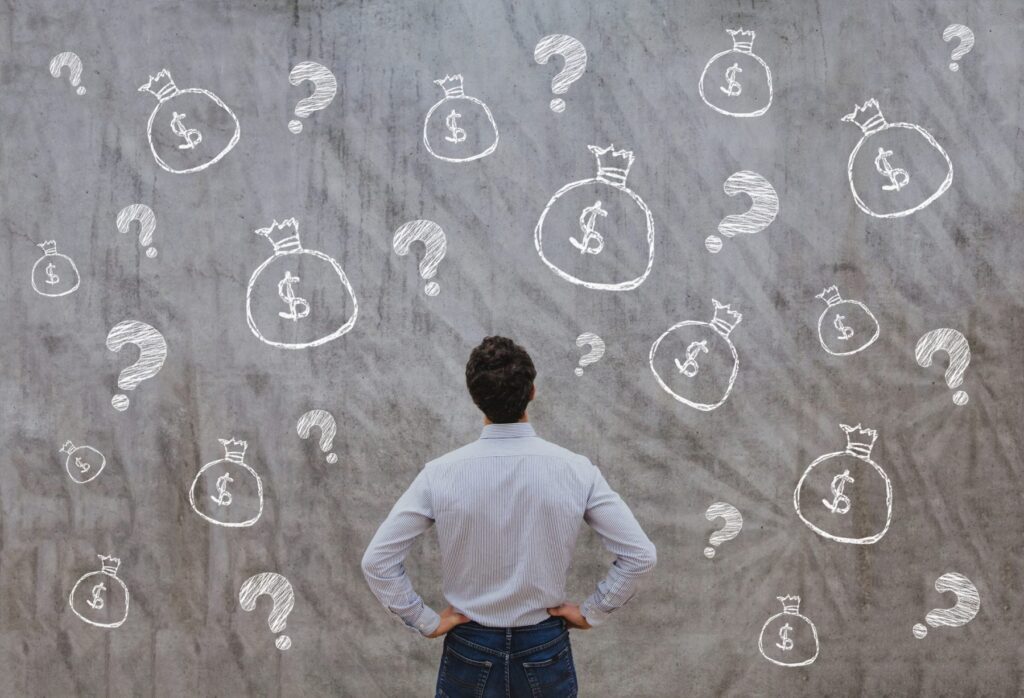 Monitoring any changes to mortgage interest rates can be a confusing and frustrating exercise. With so many Lenders and so many choices it's hard to know where to begin. Follow along as we try to make sense of what's going on in the financial markets while showing you how to keep up!
Like most people, you're probably interested in getting a good deal, especially if you have ever thought about getting a new home, refinancing for a better rate or any number of other reasons. It makes sense to keep up to date with what's happening in the market because what was competitive just two years ago maybe isn't so good now.
On the face of it, looking for the best way to monitor interest rates might seem like a waste of time given there has been no change in the official Cash Rate for months. However, Banks change their rates regularly to increase their market share and the media is always full of ads for low rates and special deals. So, when we add in the issue of Fixed Rates and how they are priced independently to Variable Rates, it's easy to understand why the subject can get confusing.
Knowing that, how would you find out about any changes in interest rates today?
Obviously, as a bank customer, you could always walk into the local bank branch and ask what the current rate is. The lending officer would most likely be too pleased to tell you what they have available. Another benefit to visiting the branch is that most likely there are other banks close by that you could also inquire at. The trouble is, all of this would take time and (depending on how interested you are) could get quite boring as well.
Going to a bank branch has other drawbacks as well, as they'll only tell you about their own interest rates. Naturally, they won't mention the many other lenders throughout Australia that won't have a branch in your suburb or even in your state, for that matter. Driving all over the country to find those Lenders and their interest rates is probably a little extreme for most people!
On a positive note, there are many online sites that advertise mortgage interest rates. They list any applicable fees and costs along with the rate and usually you can compare other Lenders to see the cheapest. Unfortunately, these sites can set up an unrealistic expectation because the lowest rate isn't necessarily the one you will be eligible for.
You see, from a borrower's point of view, eligibility is more important than price. Finding out whether you can get a loan is more valuable than knowing who has the lowest rate. In fact, having a way to discover both things at the same time would be ideal.
At MoneyQuest we can do exactly that.
You can talk to one of our Mortgage Professionals to help you find out what you can borrow and what the interest rates are. It's a convenient and stress-free way of answering all your questions and keeping up to date with the changes.
Why not call us today for an appointment?