What to look for when buying your first property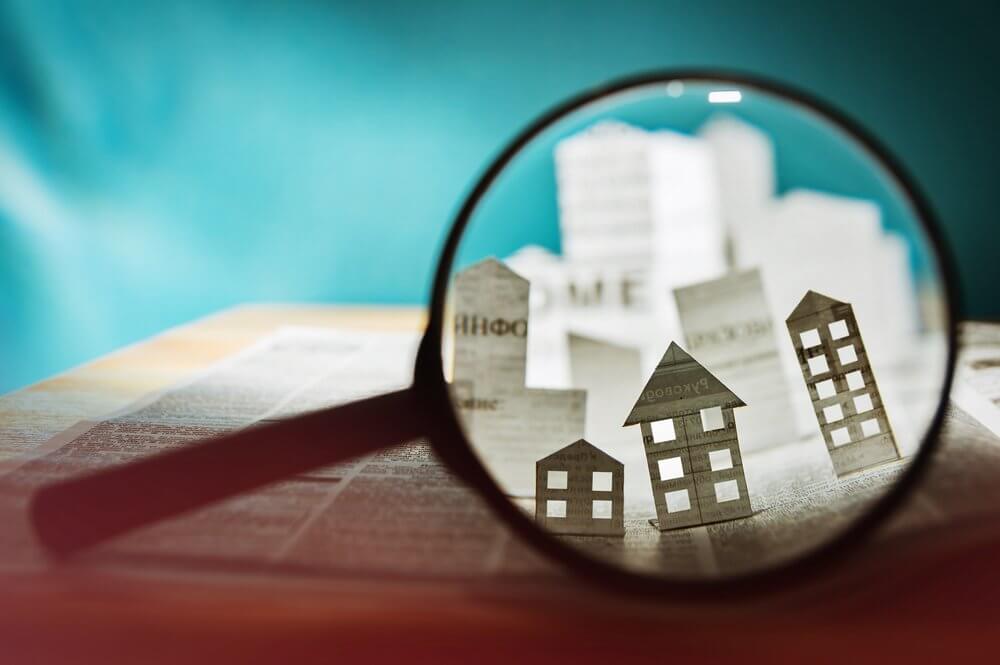 Buying a property is a huge decision, and likely the biggest purchase you'll make in your life (until you decide to buy a bigger one). When it comes to buying your first though, it can be hard to decipher exactly what you need to be looking out for and what questions you should be asking.
A few of the most important factors (in our books at least) are:
The area
You can change a lot about a property when you own it. You can repaint, change the carpets, knock down or put up walls, and redo the kitchen/bathroom/living/bedrooms. The only thing you can never change about a property when you purchase, is the location. Buying a home should never be done on an impulse, do your research and have an idea of whether the location is not only something you want now but will in a few years' time as well.
You'll need to keep in mind things that may not be a huge priority now but may change in the future. Is it close to schools, or any form of public transport? Is the property or the street easy to get to? It may be close to work now, though what if you change jobs?
The neighbours
Don't be afraid to knock on doors and have a chat with the neighbours. It's likely they'll give you an honest opinion on the area, they know it best after all. You could be living right next door to some of these people for a long time, and although we no longer live in an age where it's common to be friends with your neighbours, it's still nice to know the kinds of people they are, and if you have similar interests.
The different timeslots
There's a reason why most inspections are done on the weekends and in the mornings or early afternoons. Streets are usually the quietest around these times, and you won't get the feel of the normal weekly hustle and bustle unless you view the property at that time. If you're seriously considering purchasing a property, don't hesitate to set up different appointments with the agent and view it at a variety of different times.
What's the traffic like on a Monday morning in the area? Is there ample street lighting for when you come home late at night? Are the neighbours the party animal type, or do they have people over constantly in the evenings? Asking these questions early and checking the area out at the times this is happening will ensure you won't regret your decision after settlement day.
The building
Even if the property is new, it's important to get a building report and a pest inspection before purchasing. Not all properties are built to the same quality, and most of us have heard horror stories about faulty plumbing, pest infestations, or building faults that new owners have had to deal with after moving in. If some parts of the property need work, it doesn't mean you shouldn't consider buying at all though. Potential repairs for issues should be a factor when negotiating on price for purchasing.
The finance
Probably the most important thing you need to look out for when purchasing a property is that it's not out of your budget. We recommend people get at least pre-approval before they even start looking at properties – just to save the heartache of finding a house you love, only to be told you can't afford the repayments
Fortunately, we have a whole network of brokers that can assist with that. Want to find your closest MoneyQuest broker? Head here to find them.