Why are mortgages getting bigger?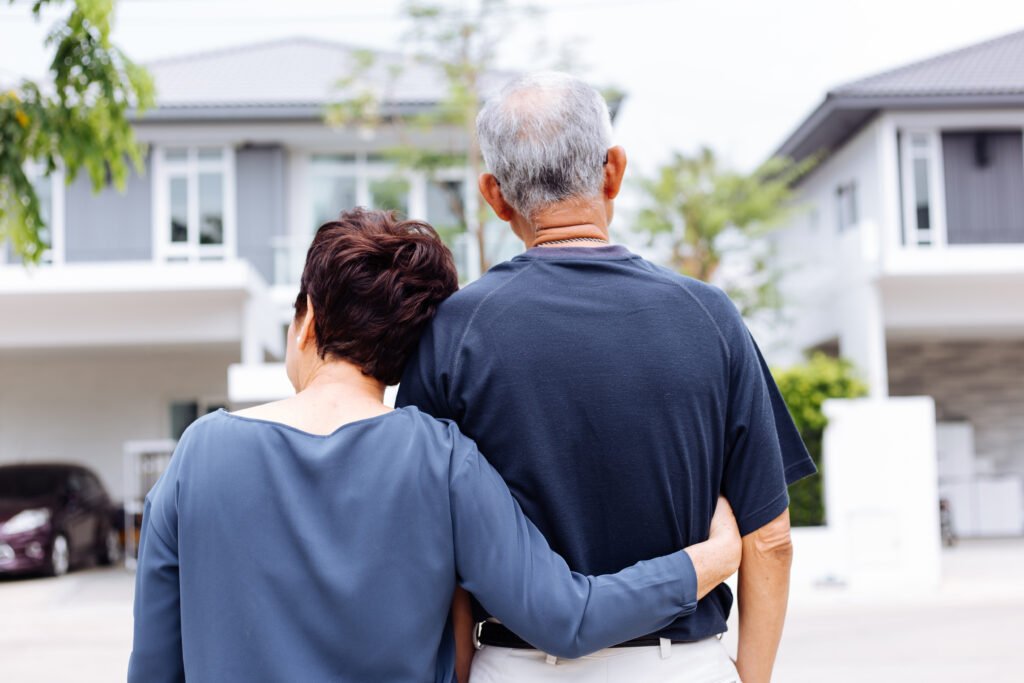 Most of us are expecting to own our homes outright by the time we retire. It's always been the goal, hasn't it? Though recent statistics are indicating that mortgage sizes (particularly with older Australians) are only getting bigger, blowing out 600% from 1987 to 2015 (source: Australian Housing and Urban Research Institute).
Finding yourself still knee-deep in debt by the time you reach your 60s (or god forbid your 70s) isn't something we envision for ourselves. We all know that house prices have increased in that time (tripled to be exact), but these kinds of figures are cutting into the retirement incomes of our population, and sticking them with mortgage stress too.
Reportedly, the health of these individuals is also suffering, as mortgage stress is proven to have a serious impact on the mental health of sufferers. Having an increase like this is also debilitating on the government budget, with an expected 60% increase in Commonwealth rent assistance in the coming years.
We hate to think of our parents (or even ourselves) having to give up homes to rent well into retirement.
So, what do people do if they're finding themselves in this position?
Consider downsizing
With the kids out of the house, retirees really don't need all the extra bedrooms, it's just such a pain to clean! Looking for properties that are smaller in size can help cut the costs in a mortgage, or even through council fees and other maintenance costs we all know spring up when we have a larger home to take care of.
Make your mortgage more affordable
How? Well, if you or an older family member has a mortgage that is hard to manage, with interest rates at their lowest point you should consider refinancing. By assessing whether or not the rate you're paying is the most reasonable for your situation, you can easily cut the costs of those monthly bills and cruise into retirement with a paid-off mortgage. Not sure how? Contact one of our experienced brokers today, find the closest to you here.
Does this worry you?
If you're not exactly at retirement age right now and know that you don't want to find yourself in this position when you are there, there are some things you can do now that will help you further down the track.
Pay off that mortgage as quick as possible.
By making extra payments whenever you can and trying to get the principal amount as low as possible as soon as you can, you can guarantee that you'll have it paid off by retirement time!
Consider rent-vesting.
By purchasing a home as an investment, getting your tenants to cover the mortgage costs and renting in a cheaper location, you'll find yourself in a better position with the rental income, than just your wages. By considering renting out extra rooms as well (if they're not occupied of course), you can get ahead on your mortgage and reap the benefits later!