Why are so many Australians confused about interest rates?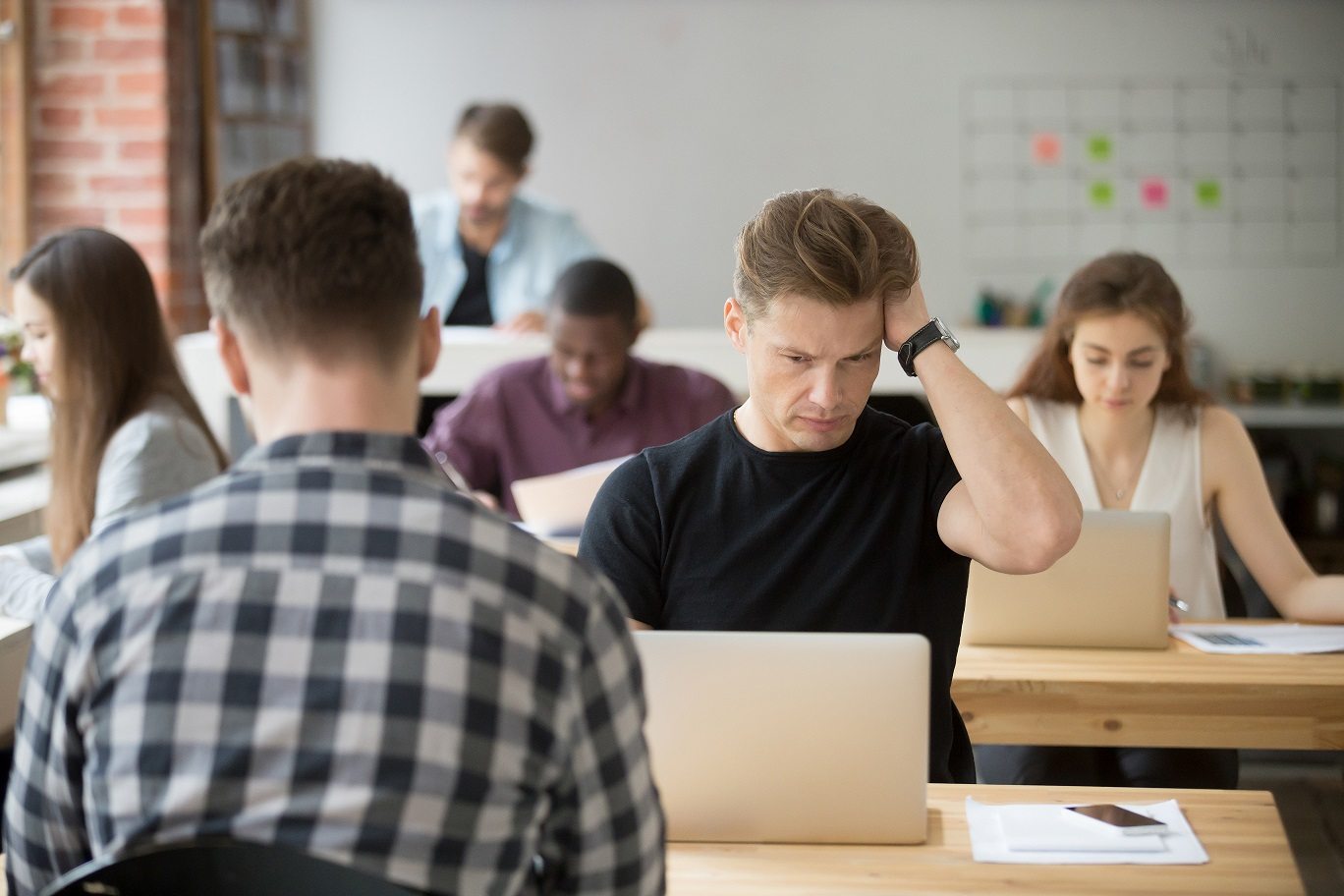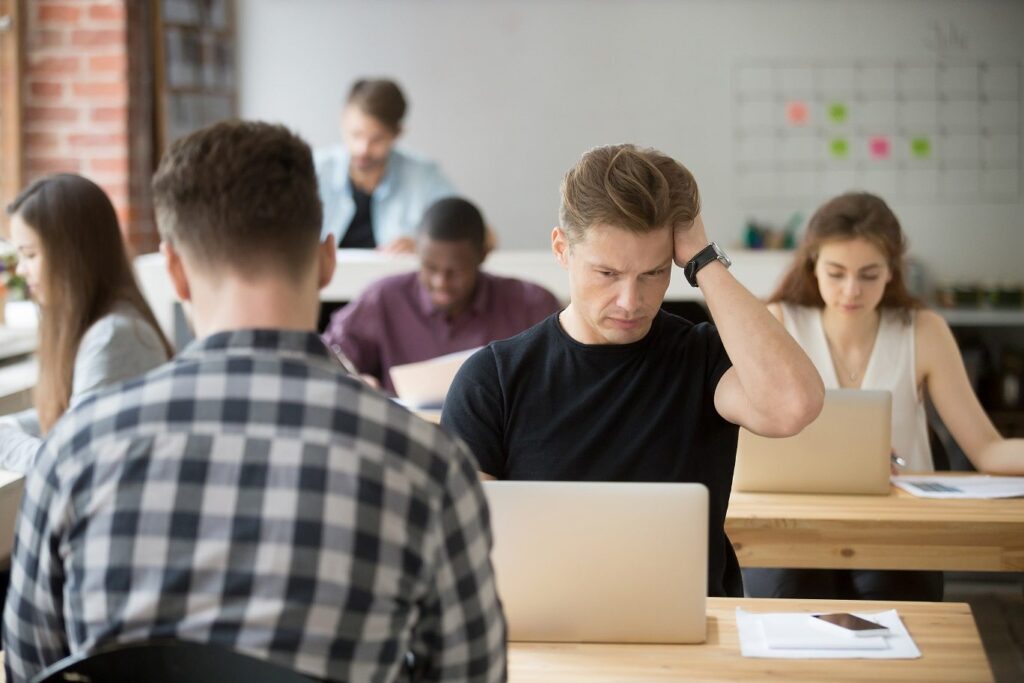 We know that to most people finance is boring. Honestly, ask most people about finance or interest rates and their eyes will glaze over. Number crunching is not everyone's cup of tea so it's no wonder that some home owners are reluctant to review their loans. Besides, it's hard to know what's best when most advertising focuses on just the interest rate. Even a simple product like a Home Loan has many variables to consider before you can find the rate that applies to your circumstances.
For instance, did you know that different interest rates applied based on what the loan is used for? That means that Owner Occupied Home Loans are priced differently to Investment loans for example. Then there are further differences based on whether you want either Principle and Interest repayments or Interest Only repayments.
On top of that, new borrowers will be offered better rates than existing customers from the same bank which actually encourages refinancing if you think about it. Naturally, if your loan is over a certain dollar amount, you can get a variety of interest rate discounts as well. Even being a member of some selected organisations can get you a discount. Then there are Fixed Rates, each with their own rate linked to the length of the fixed term. Obviously, we should point out that these variations apply to almost every Lender. As you can imagine, the number of choices is staggering.
No wonder the average person on the street is confused. Unfortunately, the days of easy to understand pricing are long gone. Because of that, leaving your loan as it was when you first got it could mean you are missing out on potential savings and really, who doesn't like saving money?
There are limits though. It's important to keep in mind that Banks are very clear on who they want to have as a client and you can see that the hypothetical "best rate" may not apply to everyone. In fact, this is probably the main reason why most people don't end up doing anything but set and forget their home loans.
You always deserve the best deal you can get based on your circumstances.
The trouble is, how would you even know what interest rates apply or even if the credit rules have changed? That's an interesting question and given that the Banks only advertise interest rates you could find yourself easily frustrated by new credit policies. Also, let's say your circumstances have changed, you might find that there is less benefit available than first appears. However, the trick is finding the lender that will have the best fit for your circumstances AND provide a better interest rate than you have now.
The answer to this dilemma is as simple as it is easy.
Why not call one of our mortgage professionals today to find out how your circumstances fit in the current market? They can compare a large number of lenders who are more suited to your position and discuss the results with you.
There is no need to be confused anymore.