Why social media is a must for your small business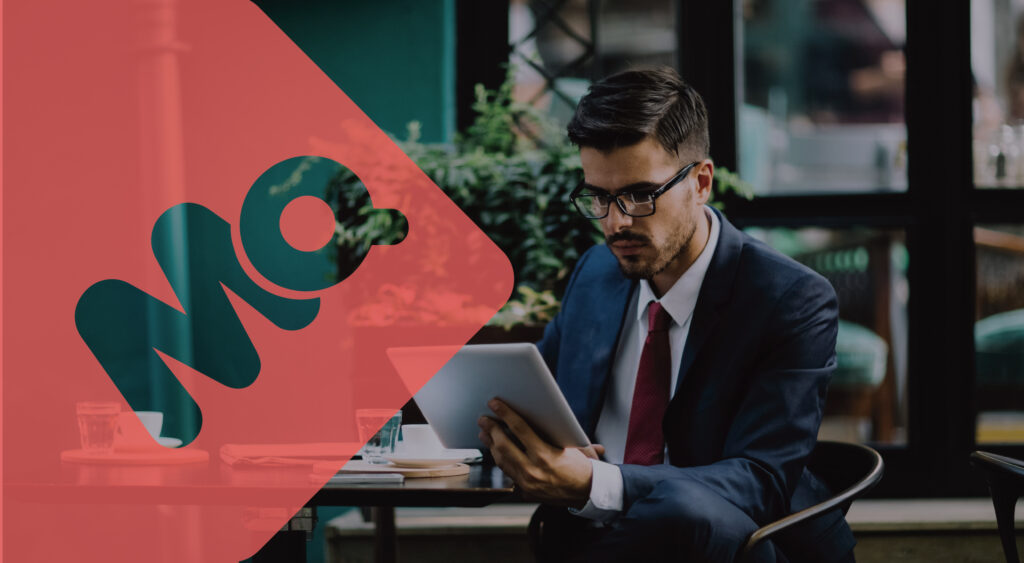 As a small business owner, it's becoming critical to have a good form of social media presence. We've now moved into an age where new potential clients will search for services online before they ever see you in a 'bricks and mortar' store, and being at the forefront of their search is essential if you ever hope to be used by those that don't know you or your business personally.
By not only being online but being present and active, you'll ultimately show audiences you're an operating business – even better if you show how well you're known in the local community.
Social media also opens the lines of communication between you and potential clients, with the 9-5 operating rules no longer applying. People can find you all day, every day, and it's essential for you to be able to keep up with the constant online conversation by being present.
Thinking of social media as a marketplace instead of just an online platform will assist you to get the benefit out of it you're looking for. This approach will ensure you choose the right platform for your business – as some social media networks aren't going to sell your product or service as effectively as some others might.
Worried about finding the time to manage your social media? If you have the type of business where you need to be accessible to people at different times of the day and can't afford setup and management time… not to worry! There are a bunch of scheduling platforms that will allow you to organise a week worth of posts in just a few minutes!
Want to know how MoneyQuest franchisees keep their presence up on social media? We have a team of social media and marketing professionals to do it for you!
Disclaimer:
This article is written to provide a summary and general overview of the subject matter covered for your information only. Every effort has been made to ensure the information in the article is current, accurate and reliable. This article has been prepared without taking into account your objectives, personal circumstances, financial situation or needs. You should consider whether it is appropriate for your circumstances. You should seek your own independent legal, financial and taxation advice before acting or relying on any of the content contained in the articles and review any relevant Product Disclosure Statement (PDS), Terms and Conditions (T&C) or Financial Services Guide (FSG).
Please consult your financial advisor, solicitor or accountant before acting on information contained in this publication.