Your guide to becoming a successful mortgage broker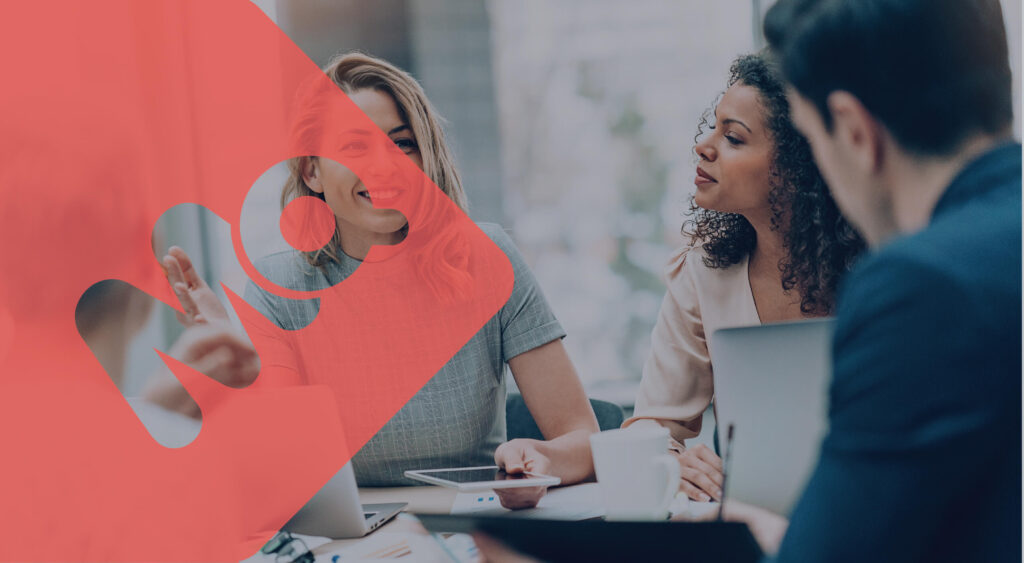 If you're a people person who loves crunching numbers and gets motivated by working towards targets, then mortgage broking might just be the perfect career for you.
First things first, what is a mortgage broker?
Mortgage Brokers help their clients with all sorts of loans, including loans for property purchases. They are responsible for matching their clients with suitable loans that fit their needs and financial situation. Brokers then submit requests and process the loans on behalf of their clients whilst providing advice throughout the whole process.
What skills do I need to become a mortgage broker?
There are a few things you need to do in order to become a certified mortgage broker in Australia. For now, we'll go through the core skills needed and that will differentiate you from other brokers in the industry.
Strong communication skills
Mortgage brokers assess and analyse their clients' financial situation then match them with the most suitable offer from a financial institution on their panel. You would need to have spot-on communication skills when it comes to explaining all the options available to your clients in simple terms to help them make a decision.
Good negotiation skills
When you're trying to get the right offer for your client, you should be willing to put in as much effort as you can to make sure that it is a solution that will benefit them in the future.
Excellent analytical and methodological skills
It goes without saying that brokers need to have a certain level of determination when it comes to exploring options for their clients. You would need to be a hard worker with excellent research skills as you will be assessing your client's borrowing capacity, calculating their deposit amounts, application fees and stamp duty costs. That means that you have to dig deep and hard to present your client with the most suitable option.
Passion about helping people
Genuinely caring about your clients might not be a skill by the book but it is one you should pay close attention to. A good broker will chase approvals for their clients and won't stop at just submitting the loan. You should follow up on the progress of each loan from application, continuing until after settlement – while also updating your client along the way. You should try to minimize hassle for your clients every step of the way and be available to answer any questions they may have. Having a good reputation is one of a brokers' most valuable assets and building good relationships with your clients builds a strong base for that. Not only will you attract new customers but your existing clients may need your services in future as well.
What steps do I need to take to become a Mortgage Broker?
Step 1: Complete a Certificate IV
Although previous experience is an added bonus, you would need to obtain a certification in order to start working in Australia. Certificate IV in Finance and Mortgage Broking is the minimum requirement for becoming a Broker. Many educational institutions offer this course so make sure to do your research and choose a recognised, accredited provider.
Step 2: Obtain a Finance Diploma
It is highly recommended that you complete the Diploma of Finance and Mortgage Broking after you finish Certificate IV as it will significantly increase your chances of employment. It would also provide you with a greater understanding of the processes and the principles involved.
Step 3: Get yourself insured
In order to cover yourself for the advice you give to clients, you need to make sure you have the right Professional Indemnity Insurance.
Step 4: Industry Memberships
To make sure you're always keeping up to date with the industry, you are required to be a member of either the Finance Brokers Association of Australia (FBAA) or Mortgage and Finance Association of Australia (MFAA). These membership bodies provide excellent guidance and resources for brokers and preserve the integrity of the industry by ensuring each broker maintains a good level of industry knowledge.
To make sure your clients always have an avenue to resolve any grievances, you must be a member of the Australian Financial Complaints Authority (AFCA). This federal body ensures the protection of consumer rights.
Step 5: Get a Mentor
Any new broker is required to have an accredited mentor for a period of two years. They will teach you everything you need to know before getting your foot in the door and help you start building contacts.
Step 6: Licensing Requirements
The industry requires mortgage broking businesses to be licensed through the Australian Securities and Investments Commission (ASIC). While a high-level regulation is great to maintain mortgage broking standards for both your business and for your client, it does impose many obligations on a small business. An attractive alternative is to join a business that's already licensed and that allows you to conduct your own operation within their purview.
Step 7: Join an organisation and find an aggregator
At this stage, what would be left for you to do is joining a reputable mortgage broking organisation. A good organisation will provide you with a range of support, including IT, social media, marketing, compliance, business development and operations. An Aggregator provides you with the specialist mortgage broking software that allows you to service your clients so effectively.