Why should you refinance?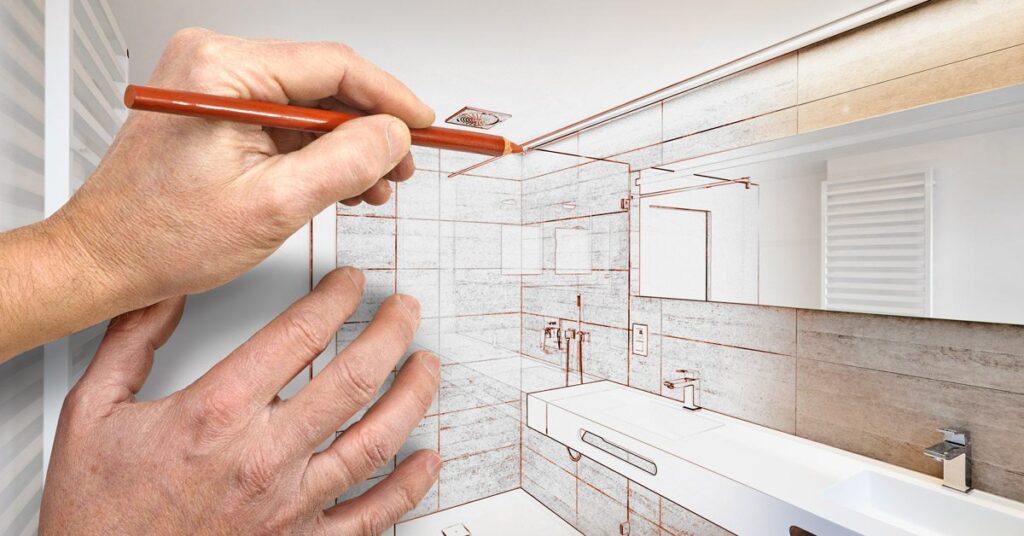 When was the last time you checked your mortgage to compare interest rates as well as the features and benefits of your home loan? If you haven't checked it for a while, it's probably time to review it and see how refinancing can save you money or free up the equity in your home.
Why do people refinance?
There are 5 main reasons people refinance:
1. To get a good deal
When you got your home loan it might have been the right option for you or it may have been the only option to help you get your foot in the door. The interest rates, features and benefits of home loans change regularly, as do our personal circumstances. Checking your home loan and refinancing to get the right home loan for you can save money over the life of your loan.
2. Debt consolidation
Debt consolidation is where you take other debt such as credit cards, personal loans or car loans and combine them in a home loan. This reduces the amount of payments you need to make and how many lines of credit you have. You don't need to be struggling with debt to consider debt consolidation. Having one payment instead of 5 can make life easier, plus for some lenders, having one debt to service is favoured and can result in more home loan options available to you.
3. Renovations
Maybe you bought a bargain property with the intention of renovating it later and now you're ready. You can refinance your home loan and access the equity to pay for renovations if property values have increased or you have paid enough off your mortgage.
When refinancing, you can also ensure you are getting the right interest rate and have the features and benefits you want in a home loan included.
4. Life changes
Our lives change quickly. You may have a promotion, a pay rise, changed jobs, had a baby, been married or divorced. Every life change can impact how we need our home loan structured. With any major life change, it's a good idea to check your home loan to see if it is still the right one for you.
5. Free up cash flow
Refinancing to free up cash flow is not as common as the other options, however, it is one that gives you some breathing room. It is more common when you have reduced your income and want to reduce your home loan repayments or you are planning a life change and need more cash each week.
Whatever your reason for refinancing, chat to a broker to discuss your needs and find the right home loan for you.