Jason Butcher
Your finance specialist.
With a high level of professionalism, discipline and dedication to his work, Jason is a highly respected mortgage broker and member of the finance industry. By exercising initiative, accepting challenges, and applying creativity, Jason is able to offer premium service to each and every one of his clients.
Described as a team player by his colleagues, Jason effectively contributes to the team at MoneyQuest Camberwell through utilising his extensive network of contacts to seek business opportunities, and continuously striving to grow and improve the business.
Jason has received several industry accolades over the course of his career, which is testament to the high-quality service he provides to his clients. He was recently recognised as a 'Platinum Achiever' by Choice Aggregation, he was named an 'Elite Broker' by the Commonwealth Bank, and won the 'Best Newcomer' award at the 2021 Victorian Better Business Awards. He also consistently receives positive feedback regarding his ability to seamlessly guide clients through the loan process.
As an active member of the community, Jason also sponsors a number of local sporting clubs in the Eastern Suburbs of Melbourne, including Bayswater Park Cricket Club, Knoxfield Cricket Club, Norwood Cricket Club, St Andrews Cricket Club, Aquinas Old Collegians Football Club, Fair Park Football Club, Mitcham Football Club and Johnson Park Cricket Club.
Supporting our community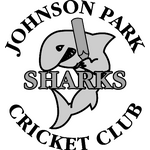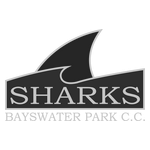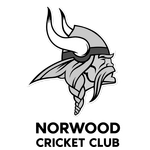 Check out the range of services we offer
We have hundreds of home loans to choose from. Compare with a MoneyQuest broker today!