6 Garage Conversions We're Obsessed With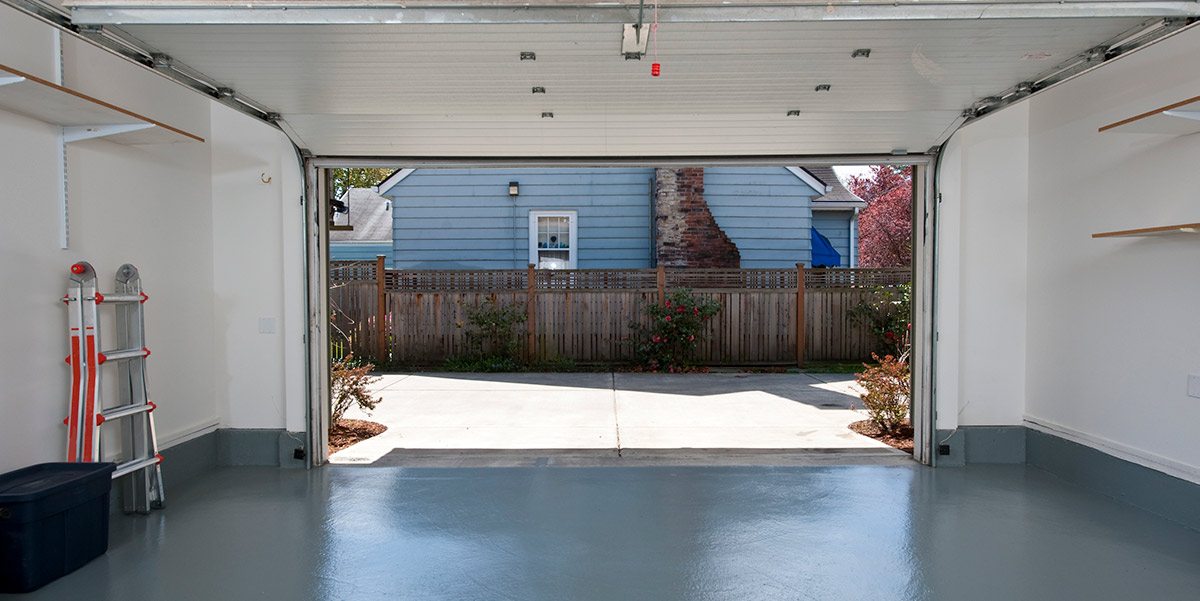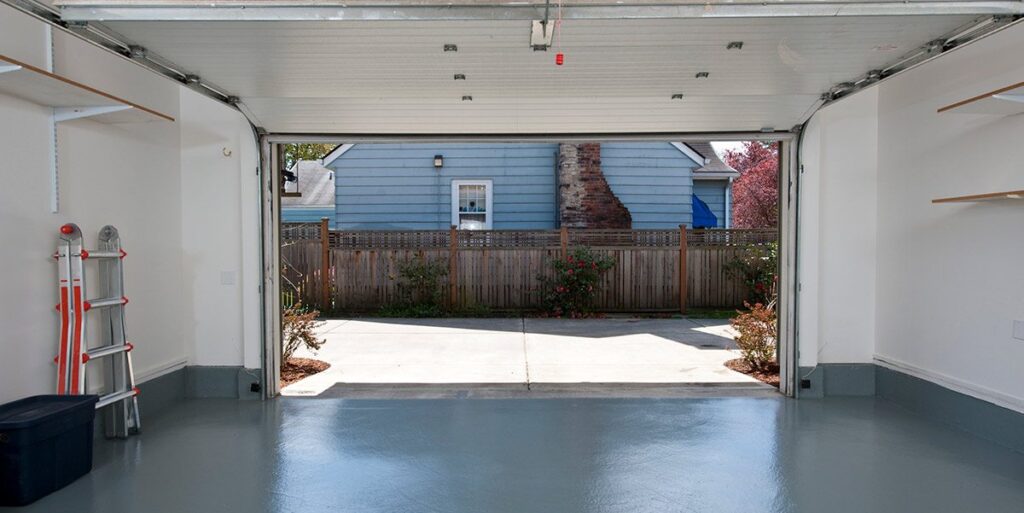 Before you take a sledgehammer to the wall in the good room, it may come as a pleasant surprise to find out that your dream home extension could be a lot easier (and cheaper) than you think. A new trend among homeowners these days is to throw their cars to the curb (literally) and give their garages a fresh new makeover. This adds a greater purpose to your car space, higher value to your home and more room for activities!
Here are 6 garage conversions we can't stop gushing over at the water cooler.
1. Garage Gym
The gym conversion is a particularly popular option for active families who like to squeeze in a morning workout before work and don't want to waste precious time commuting back and forth from the gym. Depending on the number of family members getting sweaty in your new active area, a regular single-car garage should provide plenty of floor space for at least one active couple, especially if you can get space-savvy with some well-placed bike and weight racks.
2. Garage Bar
If you're more of a mimosa person than a morning person then try this garage conversion out for size. Garage bars are quickly becoming all the rage in residential homes the world over. Why? Because they're practical, private and perfect for social occasions. Roll the door up in summer to enjoy an ice cold beer during another Australian heat wave, or close the doors, turn up the heating and enjoy a cosy mulled wine in winter.
3. Garage Cinema
Tired of the kids monopolising the TV every evening? Turn your garage into an in-house cinema and say goodbye to Spongebob forever. This intimate fit out is perhaps one of the most impractical conversions we've seen but also definitely the most luxurious. If you're someone who likes to be across all the Best Picture Oscar nominations, this little reno could be a great investment.
4. Garage Games Room
Instead of sacrificing the lounge room, try fitting out your garage with your family's favourite games. It's a great way of getting the kids (and the mess) out of the house, plus mounting a dartboard to the wall and sourcing a second hand pool table off Gumtree will be infinitely cheaper than converting your garage into a cinema, plus it'll probably get more use.
5. Garage Studio
What better place to drive creativity than the place you used to drive your car? This simple garage conversion is a brilliant idea for repurposing your garage, especially since it requires almost no renovating, just a lot of clearing and cleaning. Set up an easel in the middle of the floor, pop a 'do not disturb' sign on the roller door and let the creative juices flow in your very own private studio.
6. Garage Office
If you work from home, then it probably means you don't need to drive to work, so you may as well transform that empty floor space into your very own home study! A lot of small business owners these days are taking advantage of their unused garages and turning them into meeting and office spaces. Depending on the kind of business you run and the prestige of your brand (and the condition of your garage), this could be a very simple conversion that won't break the bank.