Checklist and timeline for selling your property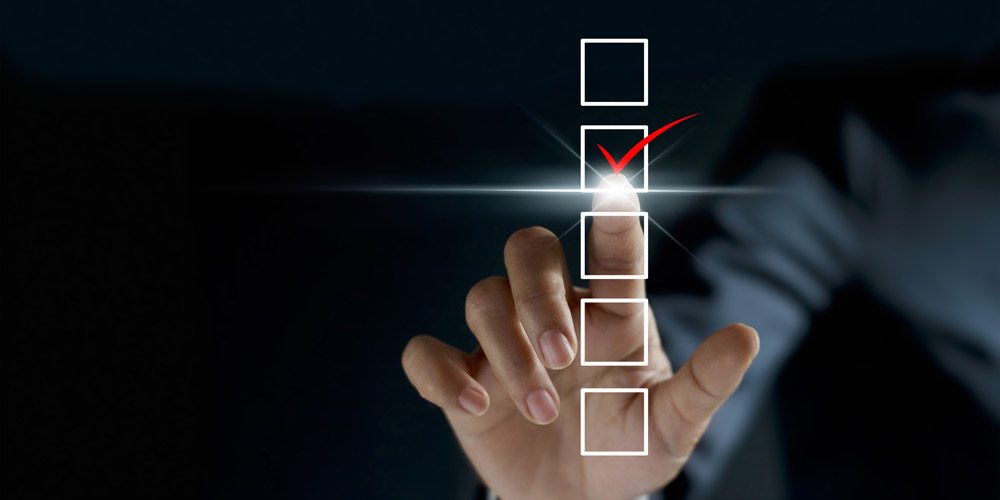 Here is a list of things you may not have thought of in the weeks and months prior to selling:
8 weeks before listing
– Establish a good time to list your property
– Choose a real estate agent
– Evaluate the condition of your property and work out what improvements need to be made, eg cleaning, painting, landscaping or repairs
6 weeks before listing
– Decide on a realistic asking price for your property, and establish your price parameters
– Take care of any landscaping needs
– Get building, pest and asbestos inspections and reports
4 weeks before listing
– Declutter and clean your property
2 weeks before listing
– Style and stage your property to show it in its best light
1 week before listing
– Assemble marketing materials: get photos taken; write copy; compile flyers, pamphlets, posters, handouts and lawn signs
– Post listing on selected websites
– Organise flyer drop around neighbourhood
– Create selling cards for each room of your property
Post-listing
– Arrange a series of open homes and viewings
– Hold an auction (if you are selling by auction)
– Assess offers from potential buyers
– Confirm potential buyers' financial qualifications, and negotiate terms
– Accept offer that best maximises your returns
– Prepare and work through paperwork
– Get deposit from buyer, and provide contracts
– Final settlement
Top tips to prepare your property to sell well
1. Make sure any renovations are complete and everything looks clean and tidy.
2. Get a professional to do the styling for a visual wow factor.
3. Ensure both the photos and the copy in your marketing material give the best possible impression of your property.
4. Make sure your property always feels light and bright.
5. Ensure your property's temperature suits the temperature of the day during viewings: turn on the heating if it is cold; turn on the cooling system if it is hot.
6. Don't forget about the effect of smell on buyers, so brew coffee, or bake cookies before viewings.
7. Think outside the square when presenting the property eg provide 'selling cards' for each room, or host an auction party.
8. Go beyond the call of duty and provide building, pest and asbestos reports for potential buyers.
To discuss this article or anything to do with your finances, please get in touch with one of our brokers today.