Six home renovations that can increase your home value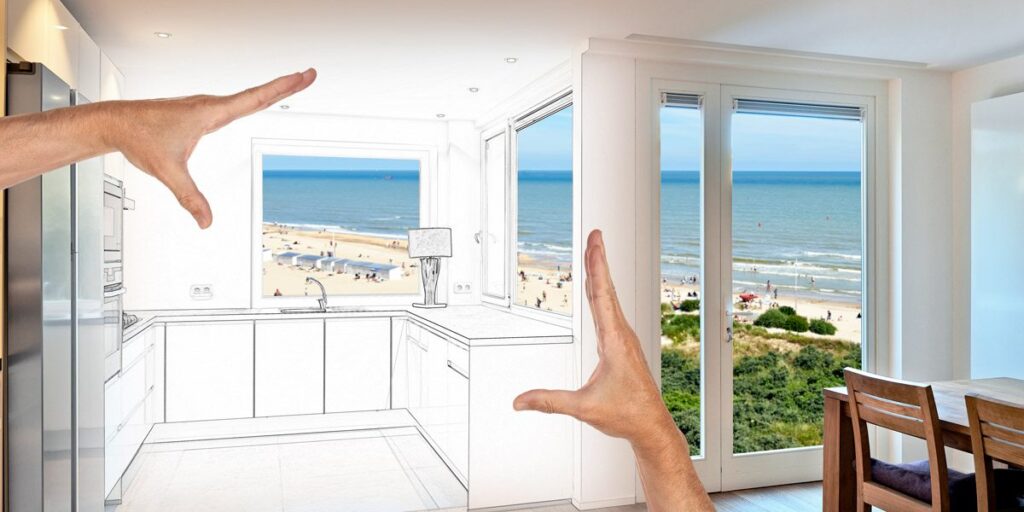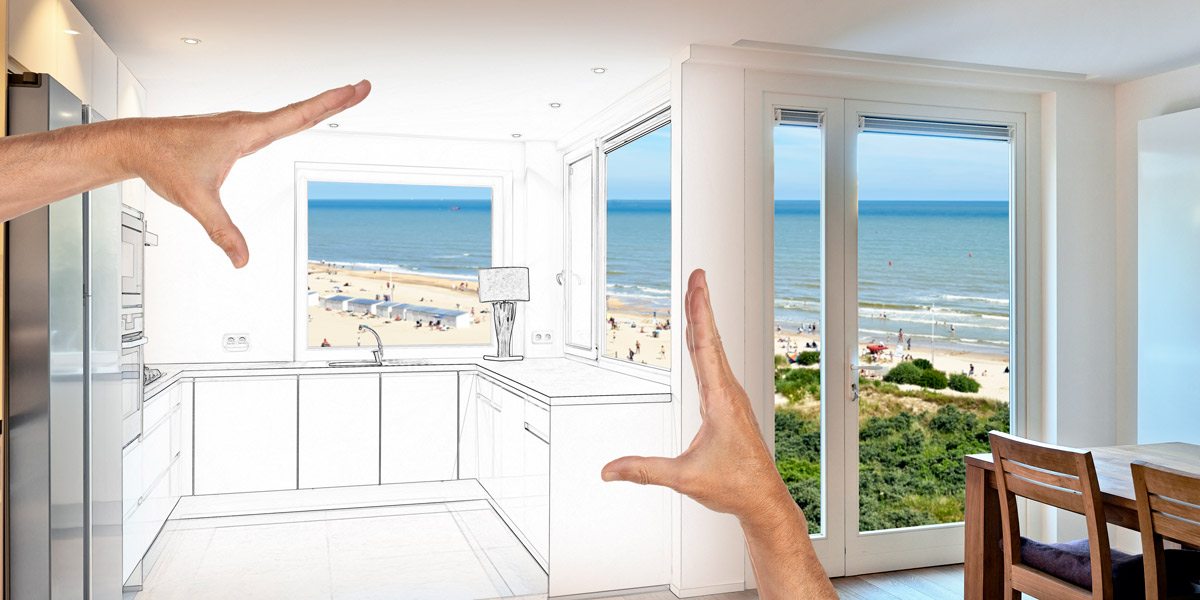 When you start making plans to renovate it can be easy to go over your budget and over capitalise. Renovating takes time and money so you need to be clear about what you are renovating and why. Are you renovating to suit your own tastes and stay in the home long term or are you renovating with the hope of increasing the value of the property?
If you are renovating with the hope of increasing the value of your home you need to know which renovations will increase your home price the most, how much homes are valued in your area and if the renovations will be worth it. The best options depend on your budget, time schedule and how hot the market is in your area.
Here are a few options, varying in price.
1.) The Front Yard
The first thing anyone sees from your home is the front of the home. A neat, easy to maintain garden, lawns mown, windows washed, cobwebs removed, sanding and painting or heavily cleaning any areas which look worn can all be done at a minimal cost yet they can drastically improve the look of the home which can get more people in the door when you sell.
2.) The Front Door
A strong, solid front door is appealing. Update it with a colour to match your home or new door handles to modernise the home. After the front yard, this is the next thing people will see or enter through. Make sure it appeals.
3.) Kitchen
Kitchens are one of the areas buyers check first. Buyers generally want practical use of space, storage, clean, neutral colours and decent bench space. A surge in casual dining and entertaining has seen a shift in the look of kitchens and appliances with larger kitchens, larger fridges and more options becoming more popular.
You don't need a huge budget to redo a kitchen. Statistics show remodelling the kitchen, where cabinets are painted or the doors replaced and new handles put on with a new bench top instead of a full renovation, provides a higher return on investment. If your kitchen layout is good, it has ample storage but just looks dated, a quick remodel and update of visible features might be all that is needed.
4.) Bathrooms
Both homeowners and tenants want clean, modern bathrooms as well as more bathrooms in the home with new dwellings averaging 2.6 bathrooms per home. A full bathroom renovation can be time-consuming and expensive, it generally yields good returns provided you don't go over budget.
If the bathroom isn't too dated, a few simple updates can be replacing the vanity, tap ware and mirror, installing a glass screen instead of a shower curtain and replacing grout. If the bathroom looks like it is from decades ago, a total makeover will probably be needed.
5.) Painting
There are arguments for and against painting. Some say painting gives the home a fresh look, especially if the home had colours before and you paint it neutral. Others say people will repaint the home in the colours you want. If you are updating the rest of the home, fresh paint in neutral, appealing colours can make the whole home look newer.
6.) Energy Efficient Improvements
Increasing the energy efficiency rating of your home can be appealing to buyers. Options such as insulation, block out curtains, energy efficient lightbulbs and strategically placed plants can all increase your rating at a low cost which in turn can increase the value of your home.
Remember, if you are renovating to increase the value and sell the home, think about what a buyer would want, not necessarily what you want. You might want a red front door, blue kitchen and yellow walls. Most buyers will not.
Take time to plan it out. Work out what you want, what you can afford and how you will do it.
This article is not to be taken as financial advice. Everyone's personal situation will vary. We recommend seeking professional advice for your circumstances. All loans are subject to the normal lending criteria.
Disclaimer:
This article is written to provide a summary and general overview of the subject matter covered for your information only. Every effort has been made to ensure the information in the article is current, accurate and reliable. This article has been prepared without taking into account your objectives, personal circumstances, financial situation or needs. You should consider whether it is appropriate for your circumstances. You should seek your own independent legal, financial and taxation advice before acting or relying on any of the content contained in the articles and review any relevant Product Disclosure Statement (PDS), Terms and Conditions (T&C) or Financial Services Guide (FSG).
Please consult your financial advisor, solicitor or accountant before acting on information contained in this publication.