Four questions to ask yourself before franchising a business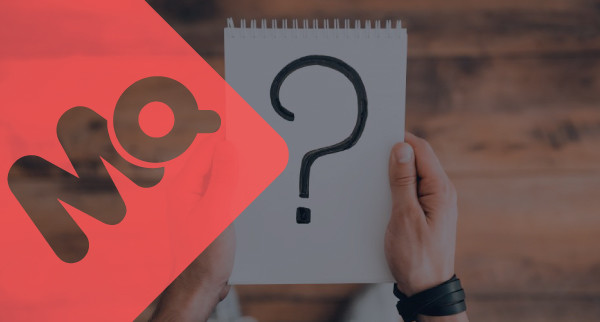 When thinking about starting your own business and becoming your own boss, the option of franchising is one that stands out for many good reasons. For starters, franchises give you instant brand recognition as consumers might already know what the business is, recognise the logo or have come across one of their ads. It also comes with a guarantee that they have a successful business model, hence, why you're considering investing in them.
As lucrative as it might sound, becoming a franchise isn't quite as easy as it seems. You need to ask yourself the right questions before going into it.
1. Why do you want to become your own boss?
Firstly, the most important question to ask yourself is why you want to work for yourself. If your motives are purely for financial reasons, you might want to re-consider franchising a business because starting your own business requires a lot more motivation than first expected, even after the business starts profiting.
The more time and effort you invest in the business, the more rewarding it is going to be, even if it's a franchise with a known name that gives you a head start. Showing that you're ready to roll up your sleeves will make them confident that you will carry their name well.
2. Do you prefer working on your own or are you happier in a team?
Owning a franchise may not be your typical 9-5 office job and it does mean you won't have a manager or boss looking over your shoulder, though you will be a part of a broader team or network. A franchise model business has spent years creating their unique selling proposition and finessing their business model you are about to become a part of. So, you should expect to find some regulations set by the franchisor that you need to abide by, as your business will affect the brand as one whole body.
If you would prefer complete autonomy and work in an environment where you are the solo commander, then a franchise might not be the right fit for you and you may want to consider an aggregator model instead.
3. How much effort are you willing to put in?
Having a franchise business on the side whilst working full-time hours is something that simply won't work. If this is something you're considering, you might be better off starting your own enterprise from scratch.
The main difference between the two scenarios is the kind of partnership that goes into building the business. When a franchisor accepts you to become a part of their brand, they give you more than just the business name & what comes with it. They trust you with the business they built from the ground up and would want to see the same level of commitment from you. You will need to show how invested you are by seeking mentorship, attending workshops or training events to ensure that you are ahead of the game or at least on the same level as your fellow franchisees.
That kind of obligation would require your full attention and having that as a second priority will narrow your odds of being successful.
4. Are you ready to rediscover yourself?
Reinventing yourself is probably one of the most exciting things about franchising. Although it would be great to have experience in the area the franchise operates in, you won't really need it, as you will be provided with extensive training and onboarding to get you started.
Even before that happens, you will have enough room to spread your wings and find a business that perfectly suits your skills or interests. For instance, if you have sales experience and enjoy talking to people, you might want to tap into a business that directly speaks to consumers.
All you need to do is be excited, pro-active and ready to put your best foot forward.