What's the Government Mortgage Guarantee Scheme?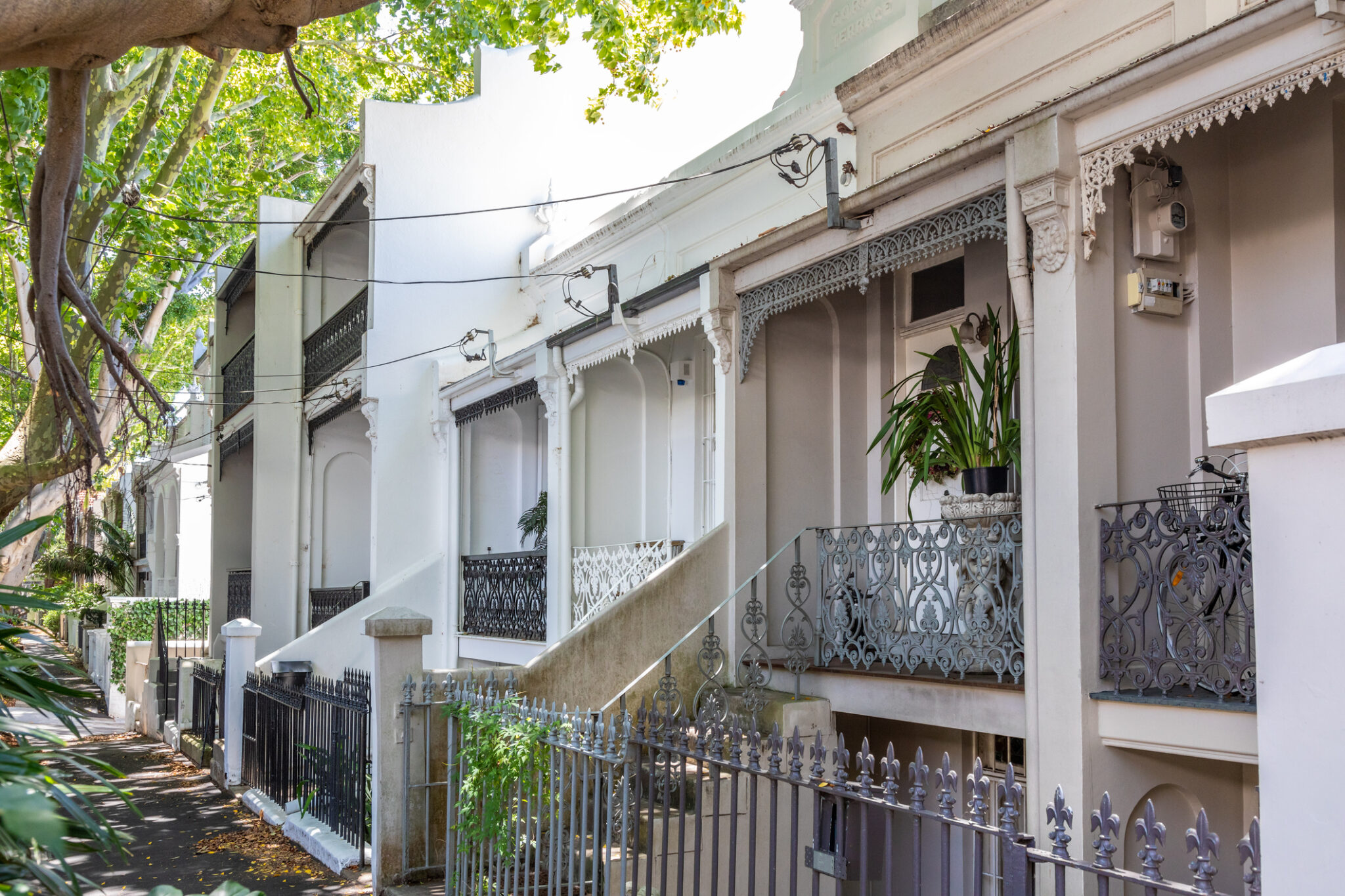 There's a new government scheme for first home buyers in Australia, and while there's been a lot of reports on how it's going to help, there's been little report on the limitations surrounding the accessibility of the scheme.
What is the scheme exactly?
Well, due to first home buyers struggling to save a 20% deposit for homes to avoid Lenders Mortgage Insurance (LMI), the government has offered to step in and foot the bill for LMI to make repayments on home loans easier for these buyers. What is LMI you ask? It's insurance that protects the bank if a purchaser defaults on their loan, usually making repayments harder each month and offering no protection whatsoever to the purchaser.
So, what do we know so far? Let's have a look…
You still need 5%
Any first home buyers looking to access the scheme still need to have at least 5% deposit for the property they want to buy in genuine savings
Only 10,000 from January 2020
Yes, that's right. Only 10,000 first home buyers will be able to access the scheme each year, and that's nationwide. It resets every year and the first lucky 10k can access the scheme from January 2020.
Low and middle income only
The scheme is in place to assist those that need it most, so any high-income earners won't be eligible to apply. This means single applicants must be earning below $125k of taxable income per year, and joint applicants must earn less than $200k combined taxable income.
Must be getting that principal paid off
For loans to be eligible, they must be principal and interest payments on the property, so no interest only applicants will be able to access the scheme.
There are caps on spending amounts
No, you can't go wild with spending. There are limitations on the total spending on properties and it varies across the country. Sydney properties are capped at $700,000, and a cap of $450,000 across the rest of NSW. Melbourne properties are capped at $600,000, and the cap for the rest of Victoria is $375,000. Price thresholds also apply for regional centres with populations over 250,000. This includes the Gold Coast, Newcastle, Lake Macquarie, Sunshine Coast, Wollongong, and Geelong.
The caps are as follows:
| | | |
| --- | --- | --- |
| State / Territory | Capital City & Regional Centres (pop 250,000+) | Rest of State |
| NSW | $700,000 | $450,000 |
| VIC | $600,000 | $375,000 |
| QLD | $475,000 | $400,000 |
| WA | $400,000 | $300,000 |
| TAS | $400,000 | $300,000 |
| ACT | $500,000 | – |
Not all banks are taking part
Reports that only two of the big four banks are taking part in the scheme and 50% of all the guarantees are reserved for smaller lenders. If you want to take part in the scheme it's best to look at the smaller lenders that are participating.
How to apply
The scheme is being controlled and administered by the National Housing Finance and Investment Corporation (NHFIC). Applications must go through there, though haven't opened just yet so don't get too excited! There will be further details on the application procedure, eligibility assessment, and regional price caps closer to the schemes start date of 1 January 2020. To see what we know so far, go to their website here.
What we don't know
Although we're getting a picture of the scheme, we're still unsure of the exact lenders that will be participating. We also don't know if there are limitations around the year of building like there is with some state's First Home Buyers Grant, or if there are any limitations to off-the-plan purchases. We'll update this as we know more.