How to survive school holidays (and not break the bank)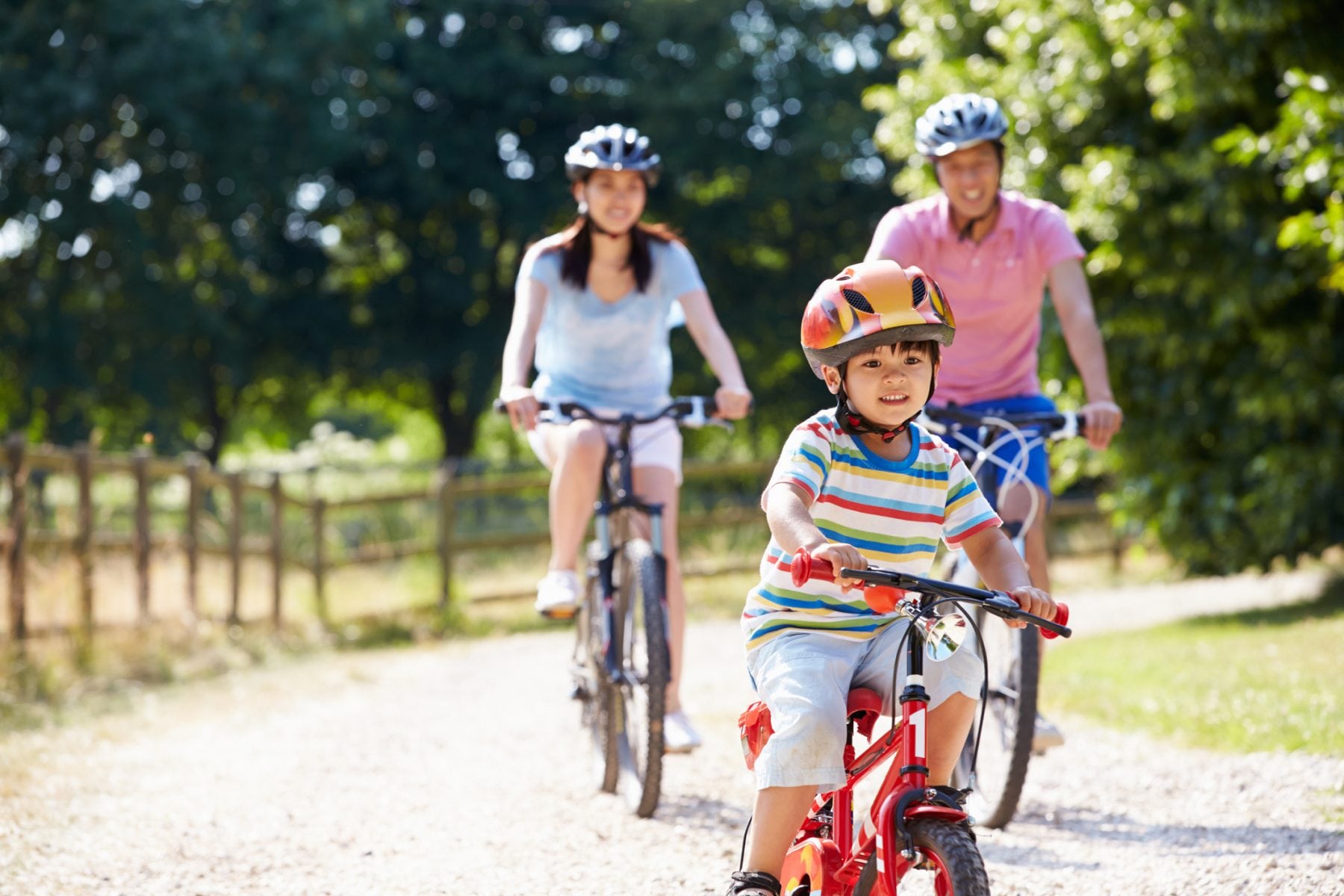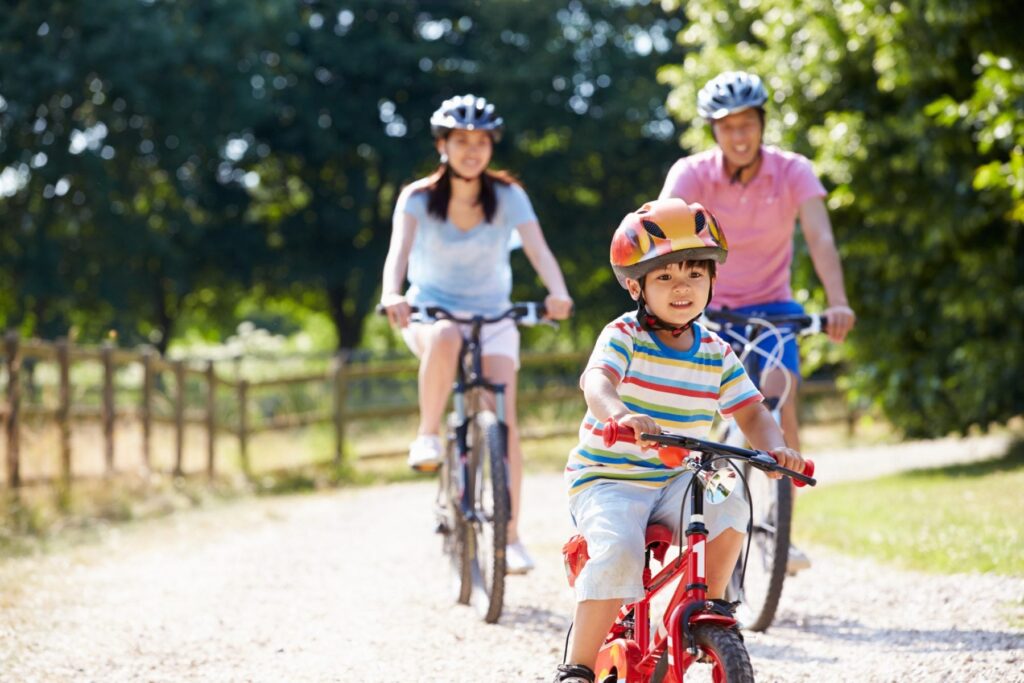 School holidays can be a joyous time for our little ones, they've worked hard all semester and are ready for those few weeks off before they have to go back to the classroom, regardless of their age. Though blissful for them, we know that the holidays can sometimes be an anxious affair over what to do with them, especially when everywhere gets a lot busier and a lot more expensive.
Even without paying for vacation care, the school holiday period can get pretty 'exxy' very quickly, and the last thing we want to do is rack up a large credit card bill now when we need to start thinking about Christmas presents soon. Don't worry, we have your back, here are a few ideas of things to do with the kids that won't break the bank:
Plant a veggie patch
This works for nearly every family and you get to reap the benefits all year round! Even small outdoor areas can host a little veggie garden (or just a herb garden). Pick some fast-growing plants so your kids can see the results as soon as possible, they'll love it.
Cooking day
Turn the oven on and get those mitts out! Spending a day (or evening) in the kitchen with the family is such a great activity, it gives them some valuable life lessons on how to feed themselves (no UberEATS in sight), and they get to enjoy their creations when you're finished. These choc chip cookies or these blueberry and buttermilk muffins are always a safe bet, but if you really have the time try and get a whole meal out of them and turn them into little Masterchefs (don't forget to teach them to wash the dishes after!).
Head to the library
Most areas have a local library, and they often have school holiday activities like arts and craft classes or computer and simple electronic courses for kids. Even getting your children to pick a book each to read together as a family over the holidays, and the best part is you don't have to pay for them.
Movie day/night
The benefits of Netflix becoming such a huge part of our lives is the plentiful options available for any age, you can curl up with the kids and watch anything they like, no need to hire movies anymore for $10 a night (or whatever it was, it's been so long since Blockbuster we can't even remember anymore!). For the full cinema effect, grab some microwavable popcorn and chocolates and curl up on the couch with a blanket.
Public Transport
Yes, we know this sounds kind of lame but bear with us here! Taking public transport with the kids can be fun as well as educational. Ask them to pick a place they want to go (as long as it's a realistic location that won't take days), and then teach them how to figure out how to get there by public transport. We often forget how much kids enjoy taking the train once it becomes so mundane for us.
Farmers market
There's not much better to do than go to the farmers market on a Sunday. The fresh produce, the food stalls, and the bustling energy make it a perfect morning activity for school holidays. Go and grab breakfast at the market and grab all the ingredients for a dinner you can cook later in the day with your kids.
Bike ride
Getting out of the house and releasing some built-up kid energy is perfect for those nicer days over the school holidays. Our suburbs have great bike paths, and it engrains that we don't always have to get in the car when we want to get somewhere. Pack a lunch and celebrate the ride with a picnic somewhere afterwards, those great family moments outdoors are the best thing about school holidays.
Get your kids to budget too!
It's becoming a really vital talking point with our kids to be teaching them what we know about budgeting and handling money. The earlier you can teach them about having good financial skills, the more prepared they will be for the challenges that come with adulthood. Work out a school holiday budget with your kids and sit down with them to figure out things you can do together that works within that budget. Get some colourful markers and paper and work on it like an art project, the skills they learn from doing this with you will carry on for years!