Instant asset write-off increased to $30k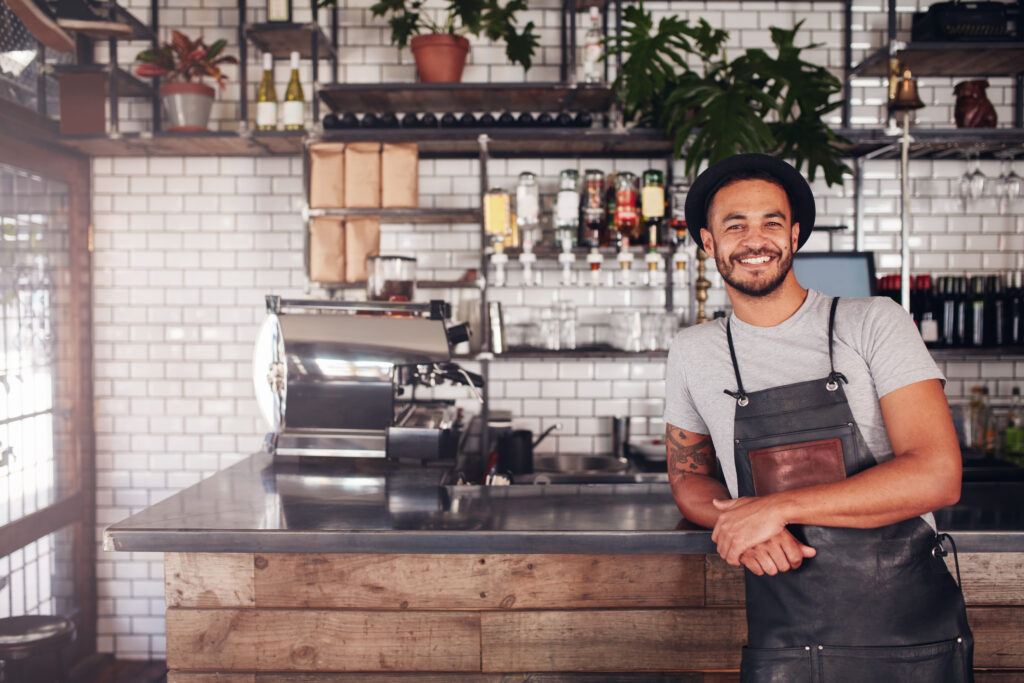 The instant asset write-off has been recently increased to $30k, up from $20k and extended until July 2020. It's great news for any medium sized business owners out there, as the threshold has recently been increased to include more businesses in the middle bracket.
What is the instant asset write-off?
This is a government incentive that allows small to medium-sized businesses (with an annual turnover of less than $50million) to claim immediate deductions for new or second-hand assets to be used for the business – including vehicles, office equipment, and tools. The asset needs to be purchased or used within the financial year you're claiming it for.
It's an initiative that's been around for four years, though the increase to both the amount and the income threshold is a new incentive.
What type of purchases should I consider?
You should first and foremost be purchasing assets dependent on the needs of your business. We recommend before making large purchases, to speak with an accountant or tax professional that can assist you with the assessment of the asset's requirement.
If given the all clear, the asset write-off can include cars and other vehicles needed for the business, tools and equipment that also directly relate to the business.
How do I claim the instant asset write-off?
If you've made a purchase that comes under the threshold amount, you can make the claim for the write-off in your normal business tax return for that financial year. It's also worth noting that the threshold amount is counted per asset, which means you may be able to claim for multiple purchases.
Don't have the full amount to make a purchase for your business? Our experienced mortgage brokers can help you in that department! Head here to find one in your area.