Four reasons why joining a franchise is the answer to your prayers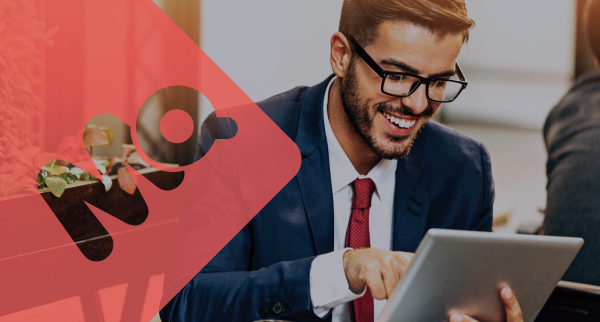 If you were exploring options for tapping into the small-businesses market, the option of franchising one would have popped up at one point or another during your search. Simply because becoming a franchise offers benefits other types of small businesses don't.
1- Mentorship from day one
One of the biggest advantages of becoming a franchise is that you wouldn't need to have prior experience in running a business. Your chosen franchisor will provide you with training across different areas like design, marketing, sales or even finance to get you started. They would want to invest in teaching you the best practices to make you and your franchise as successful as previous ones.
2- Prompt brand awareness before even starting
A successful franchise business would already have existing customers who buy their products or use their services. Being involved with a franchise with brand awareness is something that could save you thousands of dollars, especially in the beginning. You wouldn't need to market your business as much and you will be able to enter the market with a huge competitive edge that you wouldn't be able to get if you were to launch another type of small business.
3- Continuous training and support
Your relationship with the franchisor doesn't end when you become a franchise, it actually starts to flourish from there. Once you become a franchise, you would instantly gain access to a number of resources. This includes a highly-skilled head office staff who are experts in specialised areas, a unique software system that would make your life easier or a rich database full of insights and information about your potential customers. The best part is, it's not a once-in-a-lifetime event but something that you would have access to as long as you remain a part of the business.
4- Lead generation assistance
As a new business owner, it's inevitable that you would want to have customers who demand what you're offering but it doesn't end there. Running a successful business means that you would need to find new revenue streams on a regular basis. Business development and lead generation could be the biggest concern for all business owners, especially when they are starting. Not for franchisees though, because as challenging as it might seem, it's made easier when you're a part of a branded franchise model. As a franchise, you will have your franchisors support and you will constantly receive help with generating new leads.
Becoming a part of MoneyQuest means that you would have access to everything mentioned above and more. Get in touch today and allow us to give you the head start you need to launch the successful business you always dreamed of.