Investment Loans – tips the banks don't tell you!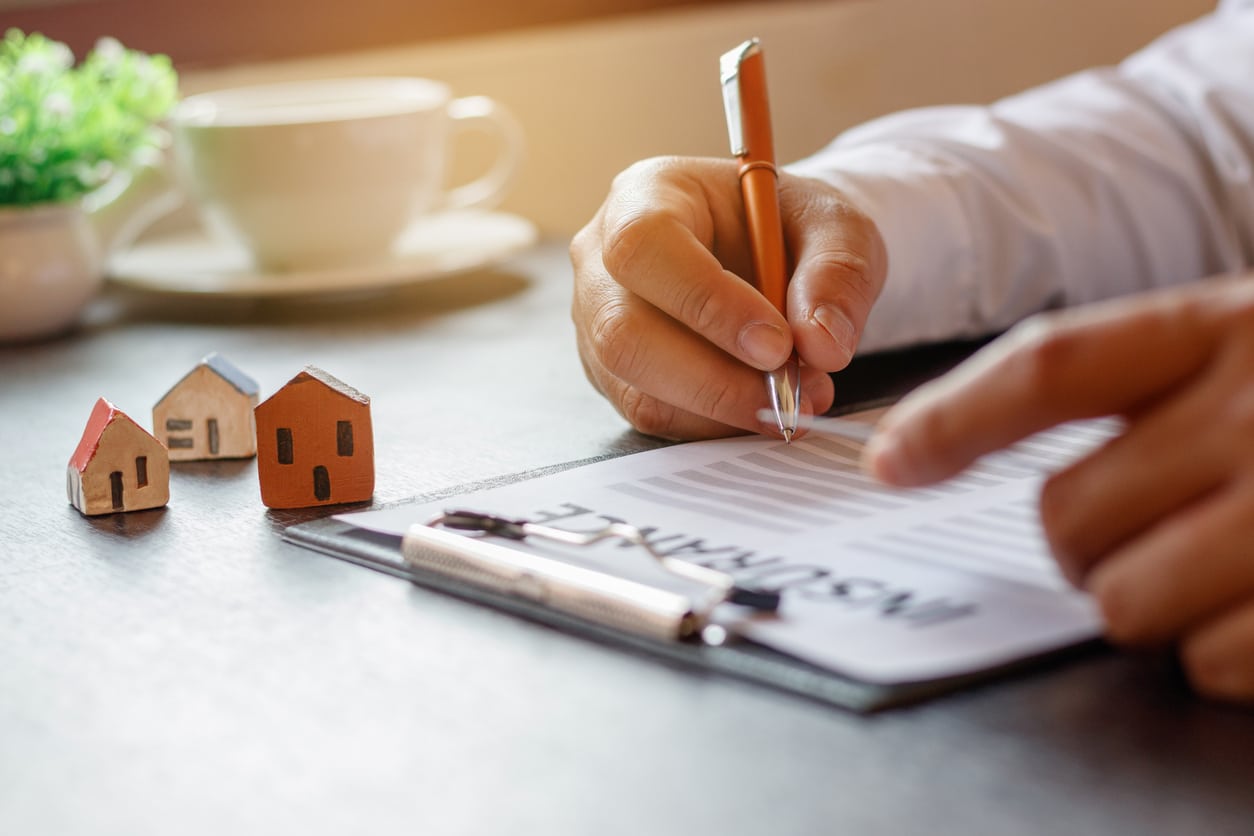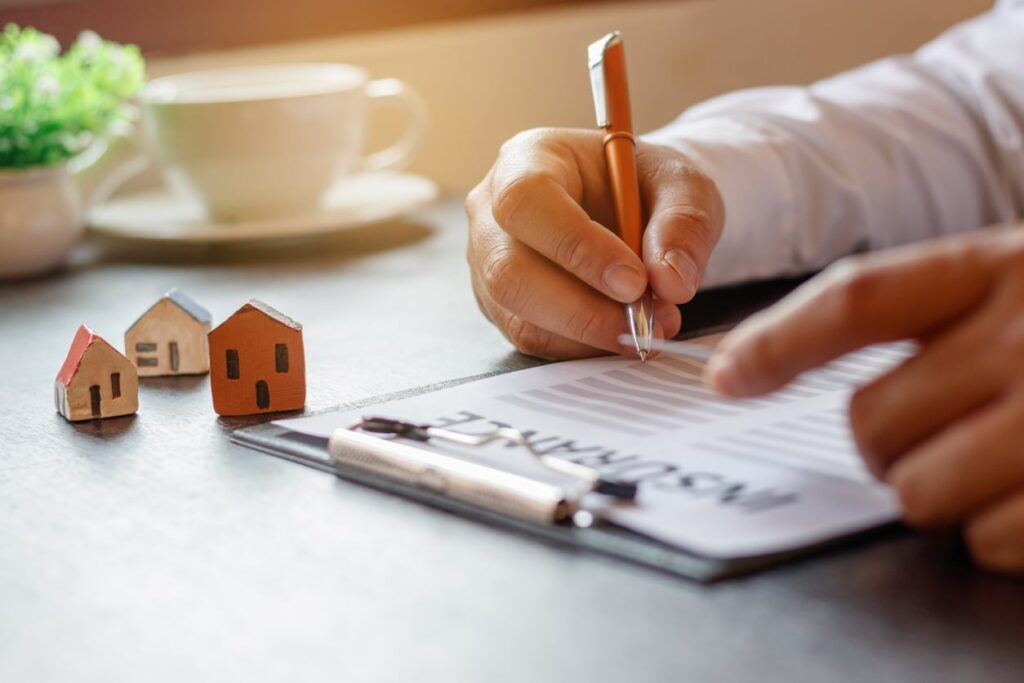 If you're considering purchasing an investment property, you may need to equip yourself with appropriate information on investment loans. Whether you already have one, two, or more investment properties, knowing a few of these points can help you along the road to financial freedom sooner:
1:            Did you know, you can borrow the entire purchase price of an investment property plus any costs (including stamp duty or bank fees), and you can avoid paying Lenders Mortgage Insurance?
Borrowing 100% of the purchase plus the costs of your investment property IS POSSIBLE. You can maximise your interest benefits and your tax benefits by not contributing your own savings or your spare cash towards the purchase. If you have an owner-occupied home, and you have some equity available in that home, it can be possible.
2:            Did you know you can also save on Stamp Duty by purchasing interstate?
Did you know that as at September 2018, Victoria charges the highest rate of Stamp Duty in all of Australia? There is no rule that says you have to buy an investment property near where you live, or even in the same city. By looking outside Victoria, you can make substantial savings on government fees and charges.
3:            Did you know you pay less Stamp Duty when you buy land and construct a new house?
You only pay stamp duty only on the price of the property you purchase. So, if you purchase an established property for $450,000 you will pay stamp duty on the purchase price of $450,000.
If you buy land for $200,000 and build a house for $250,000. The end you have a property that you paid $450,000 for. But you only pay stamp duty on the land purchase price of $200,000, which can represent a huge saving.
4:            Did you know, you can use the rental income from your Investment property to reduce the interest you pay on your own home?
How you ask? Well, for those of us who have a home loan to pay as well as an investment property, there is a very clever way that you can use your rental income to reduce the monthly interest charged to your home loan. Offset accounts!
You can arrange for your rental income to be deposited into your offset account at the start of the month. The rent will sit in your home loan offset, and reduce your monthly interest. At the end of the month, you pay the investment loan repayment from the rental income that is sitting in your offset account.
5:            Lastly, did you know that the rental income generated from your Investment Loan counts towards you being able to afford the loan?
When your potential lender calculates how much you can afford to borrow for an investment property, they count a percentage of the rental income from the property towards your ability to repay the loan. That is why it's important to consider the rental return when choosing where to buy your investment property.