Spring clean for property season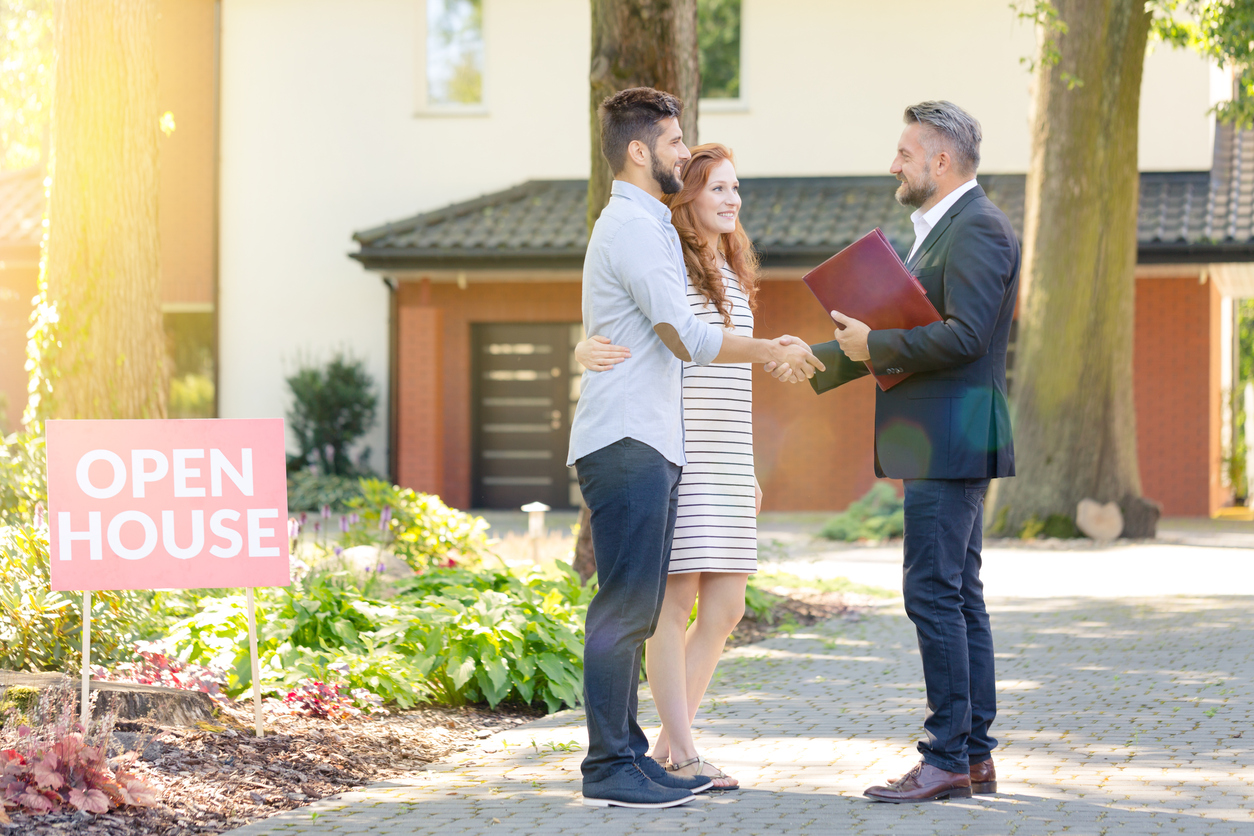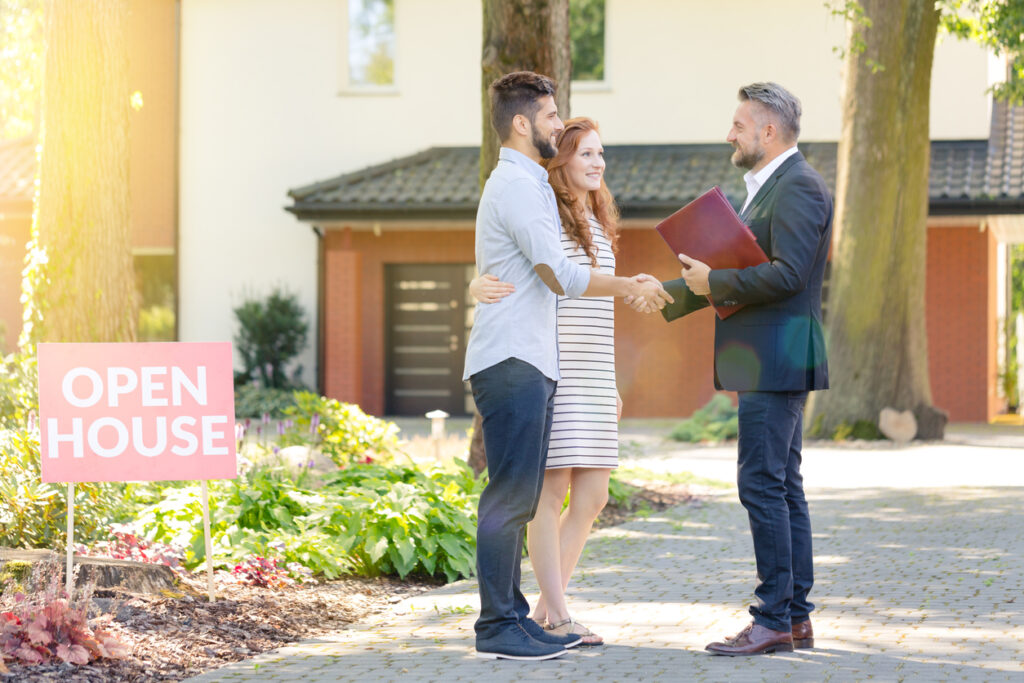 With the promise of fresh flowers and brighter days comes the guarantee that more properties will hit the market. Do you know what experts are recommending for the selling season? Get your finances under control before you get to that 'ready to buy' stage.
With constant reports of the market dipping/holding/increasing (no one can seem to make up their minds), it starts to get confusing for all those first home buyers waiting in the wings to snatch up that bargain property this year (yes, we see you there). But with some lenders increasing their rates and tightening up their lending conditions, some buyers could potentially lose out on their dream home if they're not prepared. Even for those that got ready a bit too early, that pre-approval from a year ago may not qualify in today's conditions.
Now selling season is about to get underway, approval times for home loan applications can blow out to weeks due to higher volumes of applications. Meaning you could miss out on that perfect first home you have your eye on with an Auction at the end of next month if you've left the approval process too late.
It's not just about the approvals either, it's also about peace of mind. Knowing exactly what your budget is and what you can comfortably be looking for will ensure the 'shopping' period of house hunting isn't the stressful part (after all, it should be the most fun!).
Does this sound like you? Then there are a few things you need think about…
Is your budget in order?
Have you got a regular saving schedule in place? You need to show the lenders you can afford your mortgage repayments each month.
Do you have 20% of the deposit in savings?
Do you have pre-approval in writing?
Do you know what conditional approval is?
Do you know the conditions of home loans?
Are you going to go with a fixed or variable rate?
Will you be prepared for a rate hike?
Is this sounding like a bit too much? Then we have another option…
Call one of our brokers near you
They'll organise the rest . . .
That sounds better!
Need a hand finding a broker in your area? You'll find our list of brokers here!