The decorating rules Interior Designers swear by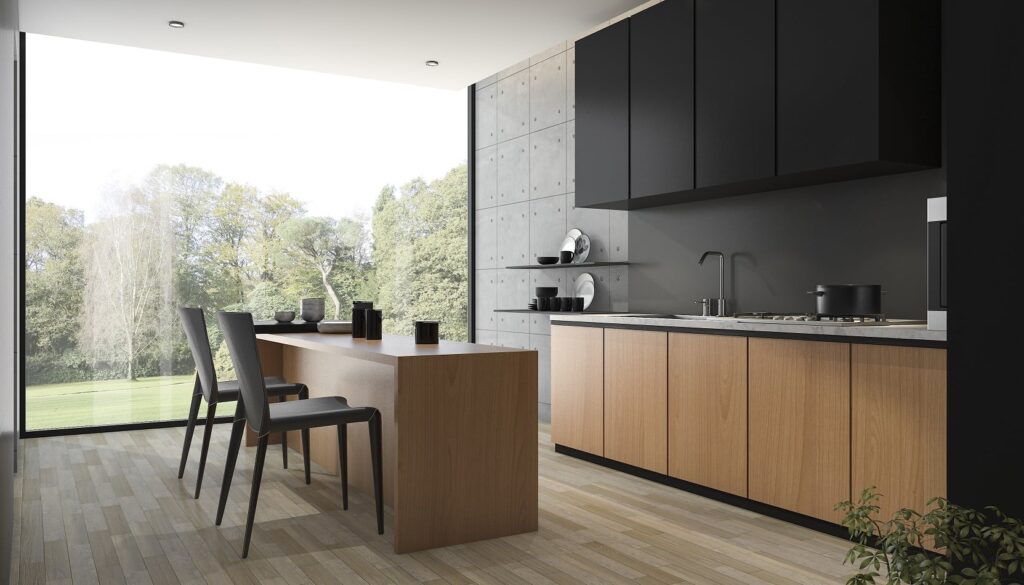 Interior decorating can be something akin to a dark art by those of us with little sense of style. However, with the help of some basic decorating principles you can get a head start on creating fashionable décor. Some rules you definitely should be following are:
Know your budget
Being aware of how much you can safely spend is a key ingredient to interior design, mainly so everything can get done within a time-frame. Set limits for basic things like paint, wallpaper and furniture and then figure out your budget. Try to embrace the freedom your budget allows but also understand the restrictions too.
Know your style and personal taste
Understanding what you like helps to set the styling direction you take when decorating the inside of your home. Influences from current trends can give your personal taste an interesting edge but it also helps to have a theme to tie in the styling elements. In the end, aim for harmony with your décor.
Know your space
When decorating your home, it's wise to consider the space available. If you plan to upgrade furniture take care that the new items blend into the space provided. In a small house or unit, you can make the place seem roomier by minimizing the amount of furniture. An important rule in decorating is to coordinate the things you put in your room. Too many big pieces of furniture in one room will make it seem too small while conversely too many small items make a room look cluttered or messy. Balance is the key.  However, following this rule highlights another issue to be wary of. Take care to place the furniture so there is a natural walking space in the room. Furniture should never be an obstacle, so think through the relationship between the space and furniture.
Find the Focal point
A focal point is what your eyes are drawn to when you walk into a room. A large piece of furniture, perhaps some colourful artwork or even a large mirror could work well as a focal point. Everything around the focal point then, should be designed to compliment it. If you are unsure, consider what the room will be used for, then create a focal point around that purpose. An easy example would be creating a reading room and making the bookshelves the main focal point.
Make a statement
A rug is something you can incorporate that has immediate impact in a room. Rugs help lift a room, firstly by way of their size as well as adding colour or texture. Best of all, they are relatively inexpensive given the part they play. You don't have to be stingy with the size of your rug either. As a rule of thumb, make sure it's big enough for each piece of furniture to have at least two legs on the rug in that area.
There you have it. We hope you enjoyed our selection of some interior decorating rules that you might find easy to use with your next project.
Happy decorating!