What is cash flow lending?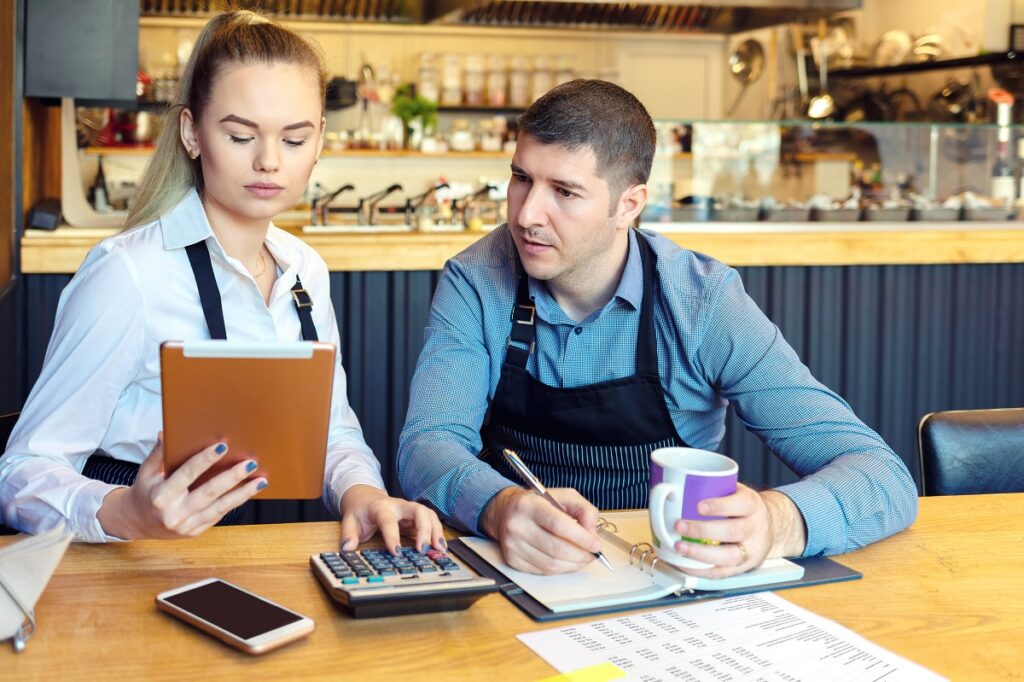 Did you know that businesses have more options than individuals do when it comes to borrowing?
With a changing environment for local businesses, sometimes income can vary depending on a number of external factors, which can occasionally make it hard for ends to meet – this is where cash flow lending comes into play.
So, what is cash flow lending exactly?
Particularly for small businesses, cash flow lending can assist those that need some income when going through increased growth or seasonal downturn. A cash flow loan will allow you to borrow funds from a lender based on your future projected income.
This is usually in the form of a small, short-term loan that a business owner can use for any business purpose. It can help with paying wages when there's a temporary shortfall in income, or the opportunity to purchase additional stock and prepay expenses at a discount.
So how is it different from a business loan?
A business loan will usually require an asset to secure a loan. Business owners will often put up their own homes as security when asking for a loan for business purposes. This means that the home will be at risk if the business owner defaults on payments. Cash flow lending has a different approach than this and will use the health of the business to assess the loan application.
Cash flow lending is assessed based on the industry, the need for the finance and projected sales and health of the business. Cash flow lending is basically assessed by the viability of the business and its future opportunities.
Cash flow lending for small business is usually for a short term need and with many neo lenders prepared to lend based on the strength of the business and its directors/owners, Thus security is not usually tied to real estate property but instead by a GMA (Goods mortgage over a business asset) and director guarantees.
Typically, cash flow lending is for shorter time frames e.g. 1 year and until the business profit can clear the loan.
So how will it benefit your business?
There's a multitude of ways a cash flow loan can benefit your business. In addition to an increase in funds, there are plenty of loan products that have features beneficial to business operations as well. Want to know how to navigate these waters and pick the best option for you and your business? Our MoneyQuest brokers specialise in cash flow and small business lending and can assist you with choosing the right loan product and the amount for your individual situation.
If you want to know more about securing loans when self-employed, click here.