No up to date financials? No worries!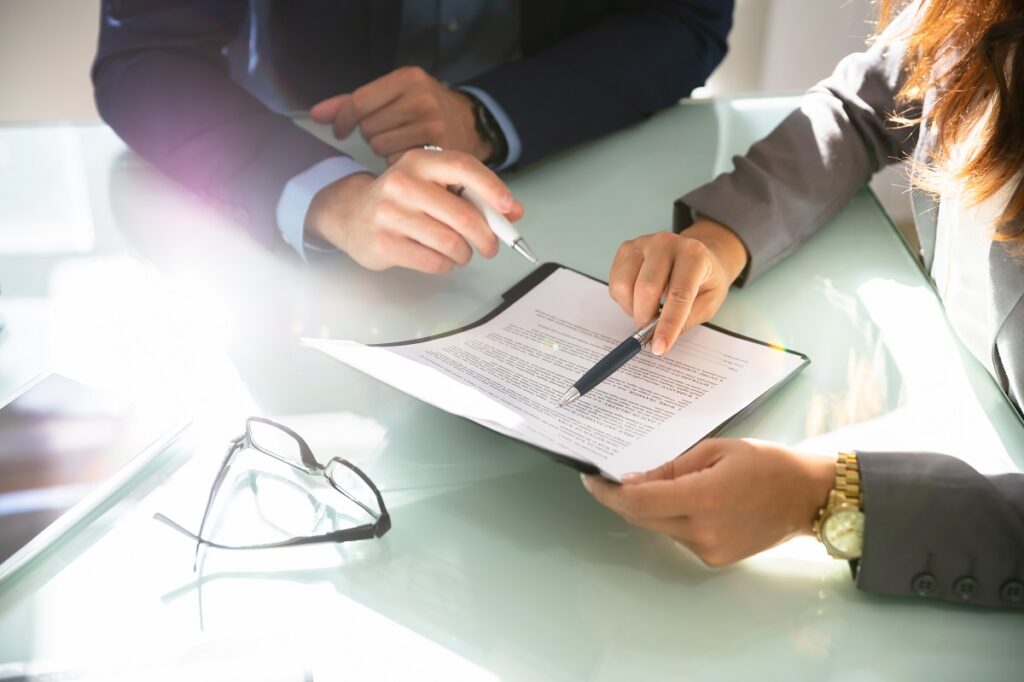 When thinking of applying for a loan, most people cringe at the thought of all the documentation they need to have prepared to supply to a bank or broker.
The challenge of gathering past and current financial statements that include trading statements, balance sheets and trust statements over a number of years can be frustrating and then trying to make sense of it all. It's no wonder people put it off. For self-employed business owners, finding the right documentation to supply to a lender is time-consuming and challenging. Then you have to deal with the lender to help them understand how profit is derived from the financials prepared by your accountant.
Also, just because you may not have the current financials to supply to a lender, doesn't mean there are no other options for you.
When looking to purchase property, we all know with (almost) certainty what we can afford to pay each month. Whether you're self-employed or a PAYG employee, you would know what your expendable income is for a loan repayment. Proving this to a lender? Another thing entirely.
That's where we come in. Did you know that a MoneyQuest broker can assist with loan products that have alternative methods to validate income? While the introduction of stricter lending practices the past few years have had an influence on self-employed borrowers loan requirements, it's definitely still possible to secure a loan and purchase your dream home… (within reason).
If you're self-employed, and you have an accountant that understands your business and can verify your income, then sometimes we may not need much more information from you.
These types of requirements are options with an alt-doc loan. You can find more information on alt-doc loans here. If you have a declaration on income from your accountant this is all we may need. If this is not possible we still have alternative ways that can help us verify your ability to confirm your advised income these can include business activity statements and trading statements.
If you're self-employed and looking to purchase property, we can assess your situation and evaluate whether an alt-doc loan might be suitable for you.