What the RBA movement means for you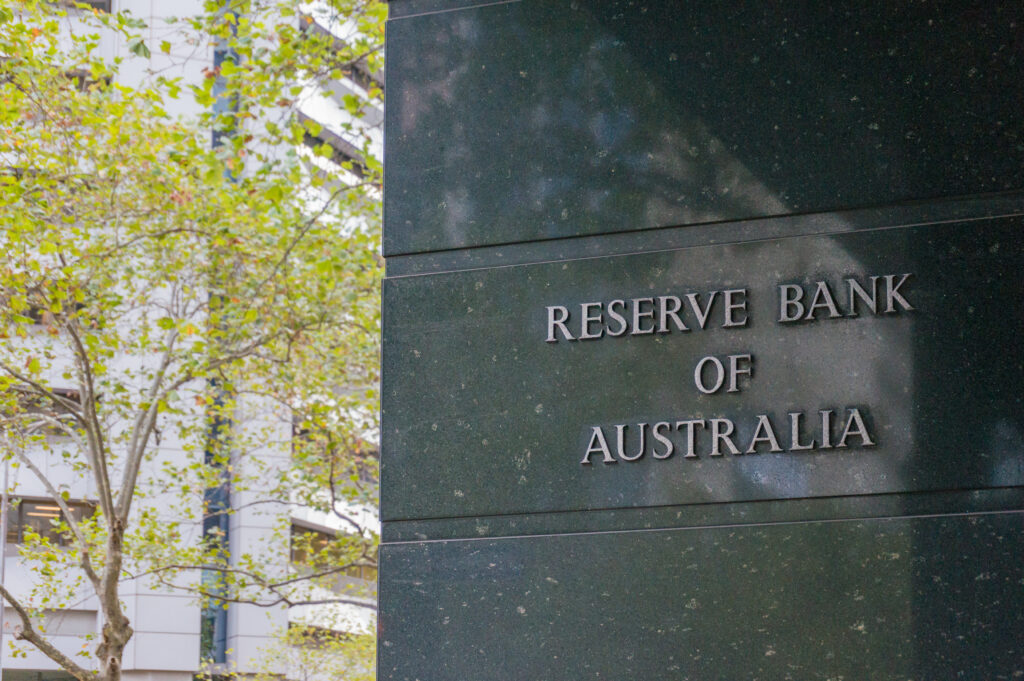 It's finally happened! For the June meeting, The Reserve Bank of Australia decided to make a move, the first one in over 2 years. Speculation about a rate move has been going on for a while, and for the majority of last year, the next expected movement was going to be upwards. It has only been in recent months that the expectation has changed to a further cut – which is exactly what occurred.
So, why the rate cut?
The RBA kept interest rates at a record low for so long, to support the economy and give it time to recover from rising unemployment rates and slow job growth for Australians. The reason for the move to a new record low is that the economy has slowed, and inflation is remaining at low levels. By reducing the cash rate, it's prompting the banks to do the same across their interest rates which can help mortgage borrowers reduce their loan commitments. The other reason is it should reduce the Australian dollar, which helps boost our export income and makes our local industries more competitive.
So, what does it mean for you?
If you're a mortgage holder:
Households with mortgages should be positively impacted by the cut, particularly those with large household debts and suffering from mortgage stress. A lower cash rate, if the banks follow suit (as a few have already done), means lower interest rates on your mortgage. Ultimately giving you some extra cash in your pocket come the end of the month. This is a big win for both property owners and small business owners that rely on their customers to have increased disposable income to flow purchases through to their businesses.
If you're a first home buyer:
This is an extra incentive to get into the property market. With lower interest rates, the cost of paying off a mortgage isn't as high and with APRA's recent recommendations to lower the assessment rate on applications first home buyers can potentially borrow more than they have recently. Though it's worth mentioning to be wary that a decrease in interest rates can stimulate the property market and potentially stabilise or increase property prices – which is exactly what happened with regular cuts in 2011 to 2013 and then again between 2015-2016.
So, what do we do now?
One cut to the cash rate can still take a few months to impact the economy, and we're also expecting the RBA to reduce rates again within the year. The best thing to do for the time being is to sit tight, don't make any decisions on the fly, and if the need arises contact your local MoneyQuest finance specialist. They can help you assess whether you can be saving on your current home loan interest rate, or whether you can borrow more for your first property than initially thought.