Wollongong broker, Paul Wright cracks Top 100 Broker list third year in a row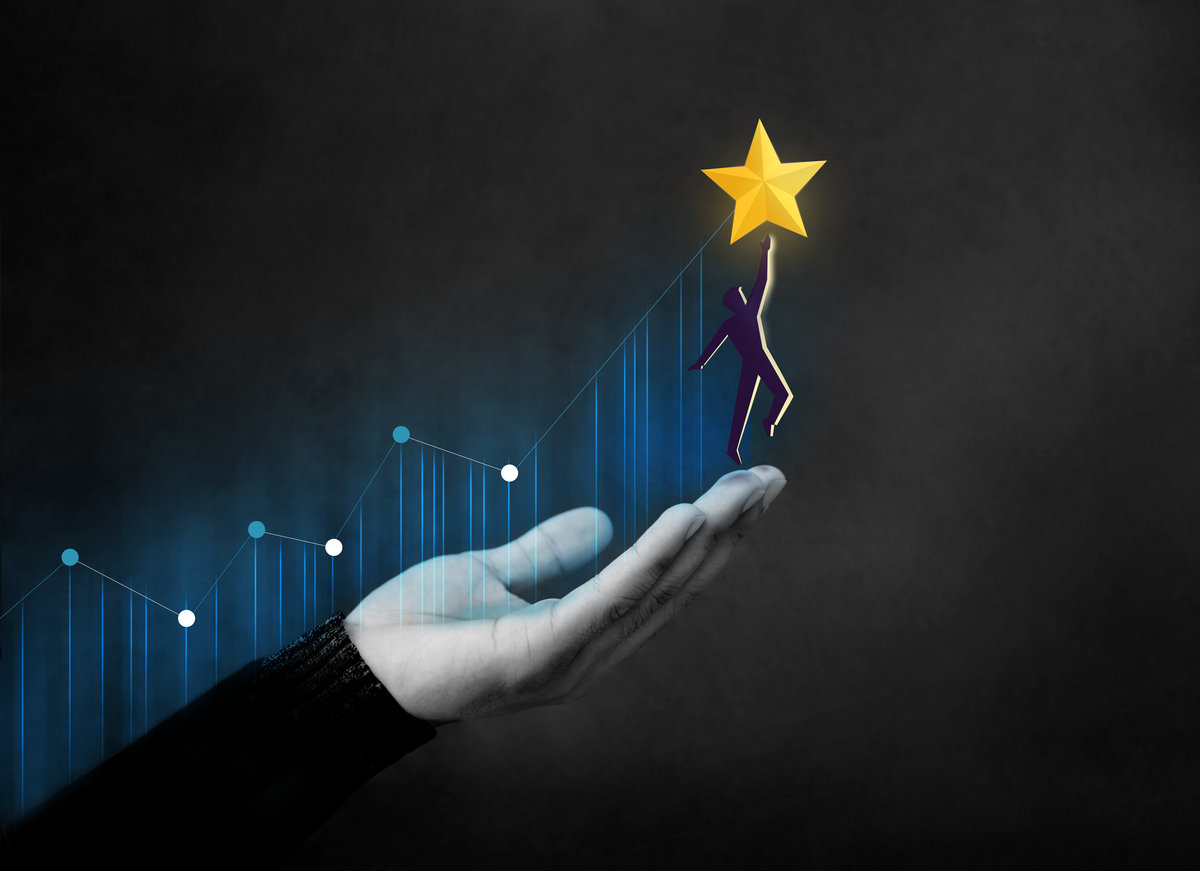 Local finance specialist Paul Wright has been honoured once again with the announcement of his success in the Mortgage Professional Australia (MPA) Top 100 Brokers of 2018. Although it's not the first time Paul has featured in the list, this marks the first year that Paul has been recognised as part of the national mortgage broking franchise MoneyQuest Australia.
The MPA's top broker list celebrates the individuals in the mortgage industry who are extending the boundaries of customer service and work efficiencies, in addition to writing large volumes of loans.
MoneyQuest Australia Managing Director, Michael Russell, commented that he was not surprised to again see Paul recognised among the best of the best 'I have known Paul going on 15 years and throughout this time he has always had a trademark for caring deeply for the people around him – his family, his customers, his staff, his industry peers and particularly his local Wollongong community. Long term success in this industry requires that we care about the wellbeing of others and that's why Paul will remain at the top of his trade".
A steely focus on delivering exceptional customer outcomes is the primary reason behind the success of MoneyQuest Wollongong, making it one of the largest finance businesses in the Wollongong area.
In addition to his placement in the Top 100 Brokers, Paul Wright has also placed in The Adviser's Elite Business Writers ranking for 2018, another achievement for the third year in a row.